PM Masrour Barzani statement on Sinjar normalisation agreement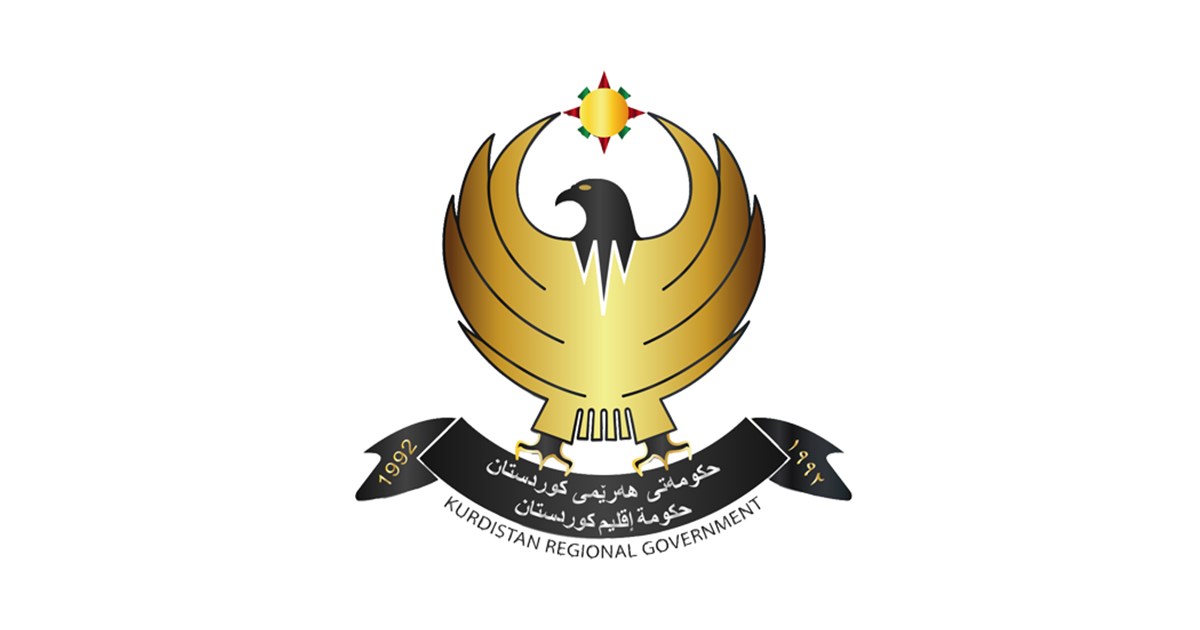 Erbil, Kurdistan Region, Iraq (GOV.KRD) - Prime Minister Masrour Barzani's statement on the agreement today between Kurdistan Regional Government and the federal government on the normalisation of Sinjar.
PM Barzani said:
"This important agreement is the result of months of hard work and negotiations between officials in Erbil and Baghdad. It will help to allow the people of Sinjar – including Yazidis and others who suffered so appallingly at the hands of ISIS – to return to their ancestral homes in safety and with dignity. The normalisation of Sinjar will ensure that its people can determine their own future.
"I was pleased to talk to Iraqi Prime Minister Mustafa al-Kadhimi shortly after the agreement's signature to note today's progress and commend both sides' negotiating teams on their hard work. Baghdad and Erbil have agreed to work together to solve all issues around security, governance and service provision in Sinjar under the terms of the agreement.
"It is an example of what we can achieve when the Kurdistan Regional Government and the Federal Government work together, with mutual respect and shared objectives. I hope this is a sign of the progress we could make on other disputed territories between Erbil and Baghdad.
"I also thank UN Special Representative to Iraq Jeanine Hennis-Plasschaert for her support and personal involvement in this process. We would welcome further support from the international community for Sinjar, including assistance in repairing critical infrastructure, to help rebuild the many lives destroyed by ISIS."