Prime Minister Masrour Barzani inaugurates new highway between Erbil and Duhok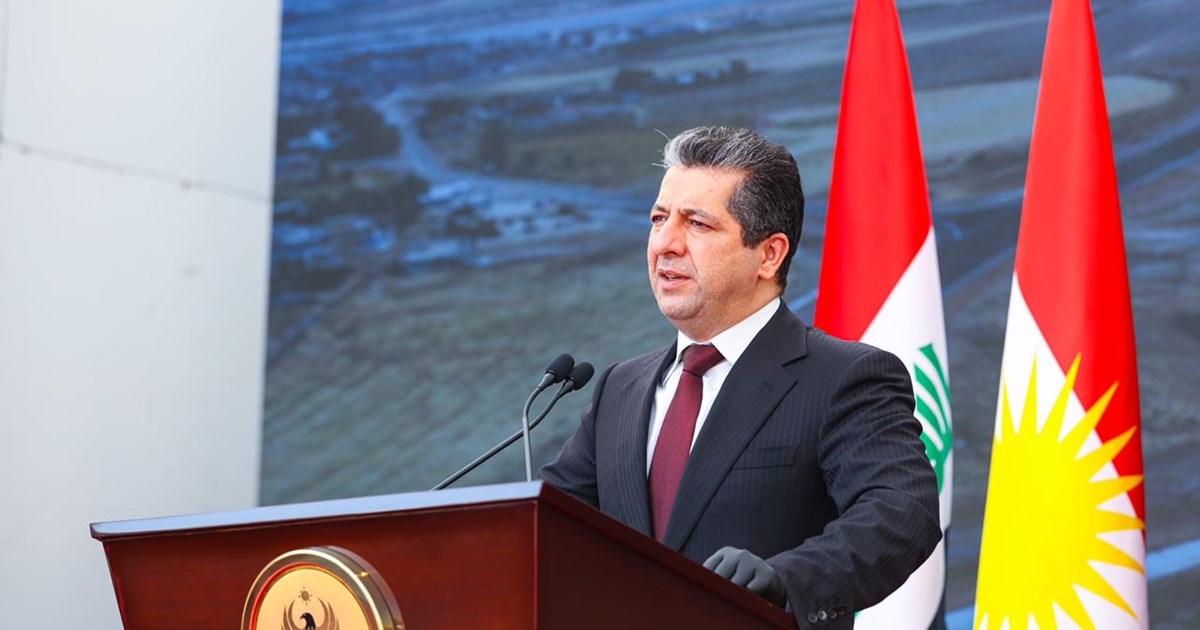 Erbil, Kurdistan Region, Iraq (GOV.KRD) – Prime Minister Masrour Barzani on Tuesday marked the opening of the strategic Rovia - Gopal highway, a flagship infrastructure project connecting the provinces of Erbil and Duhok.
At an official inaugural ceremony attended by Deputy Prime Minister Qubad Talabani and other cabinet members and officials, the 22-kilometer, six lane road was unveiled as part of the Kurdistan Regional Government's efforts to improve transport infrastructure across the Kurdistan Region.
The highway is part of a broader infrastructure programme by the Kurdistan Regional Government to boost road safety, build faster roads, and link cities to a robust infrastructure system. The Prime Minister highlighted the project was completed by local businesses, which showcases the Kurdistan Region's domestic capacities, and will further facilitate travel and trade in the region.
Prime Minister Barzani reaffirmed the government is committed to prioritising public infrastructure and service-delivery projects and respecting its programming timelines despite facing financial and health crises affecting the globe. He added that these steps will help secure sustainable improvements to the Kurdistan Region and its long-term prosperity, as well as better serve all of its citizens.
The Prime Minister also called on the public to adhere to public health guidelines as cases of coronavirus are on the rise, and that prevention measures will assist in preventing a worsening public health crisis. He took the opportunity to solemnly observed October 20, a day that marks the sacrifices made defending Kurdistan's right to dignity and to exist, offering his condolences to the families of martyrs and gratitude to those who continue to defend the nation.