Prime Minister Masrour Barzani's statement on death of former Kirkuk Governor Najmaldin Karim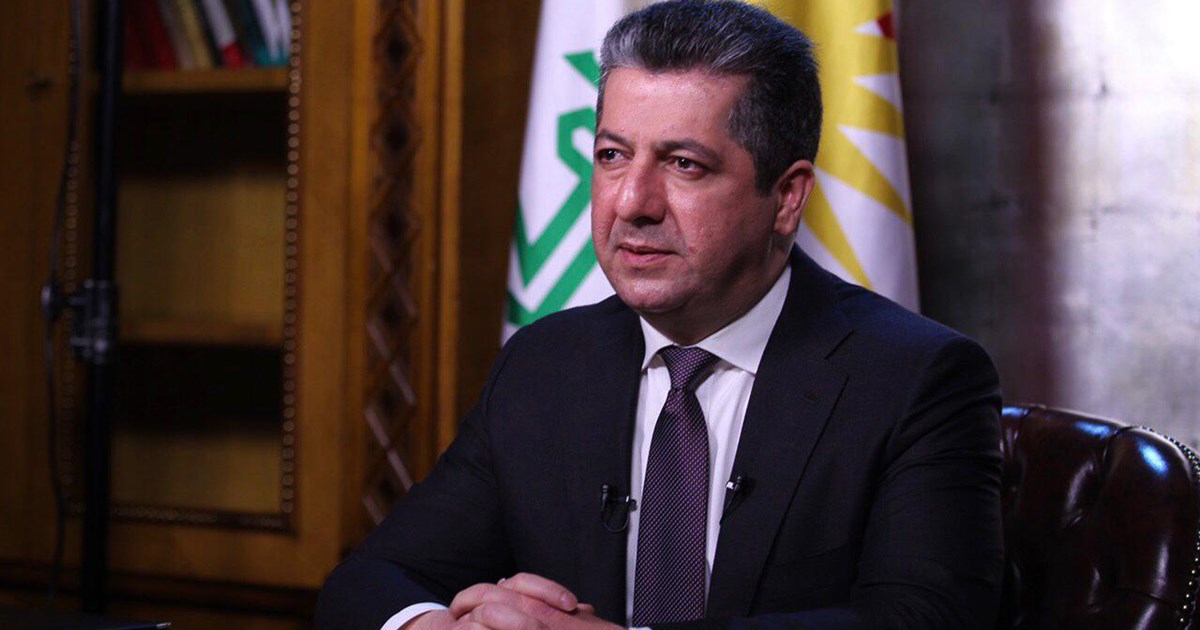 Erbil, Kurdistan Region, Iraq (GOV.KRD) - Prime Minister Masrour Barzani today issued the following statement on the passing of Kurdish politician and former governor of Kirkuk, Dr. Najmaldin Karim:
"I learn with great sadness of the passing of Dr. Najmaldin Karim, a true nationalist and faithful patriot of Kurdistan.
"Dr. Najmaldin Karim served as a Peshmerga fighter and a leader with the Kurdistan Students' Union during the Aylul Revolution. He spent his life playing an important role in fighting for the Kurdistani nation's rights and its liberation movements, promoting the Kurdish cause at home and abroad.
"Following the fall of Iraq's former autocratic regime, Dr. Najmaldin played an instrumental role in the country's nascent democracy as Governor of Kirkuk. He worked diligently to set the foundation for a better way forward in the multi-cultural city, fostering peace between its different ethnic groups and advocating for constitutional rights. On this sad day, I extend my sincerest condolences to his family, the people of Kurdistan, and the city of Kirkuk where he leaves an indelible mark. May he rest in peace."