Statement by Prime Minister Masrour Barzani following an attack on the KDP office in Baghdad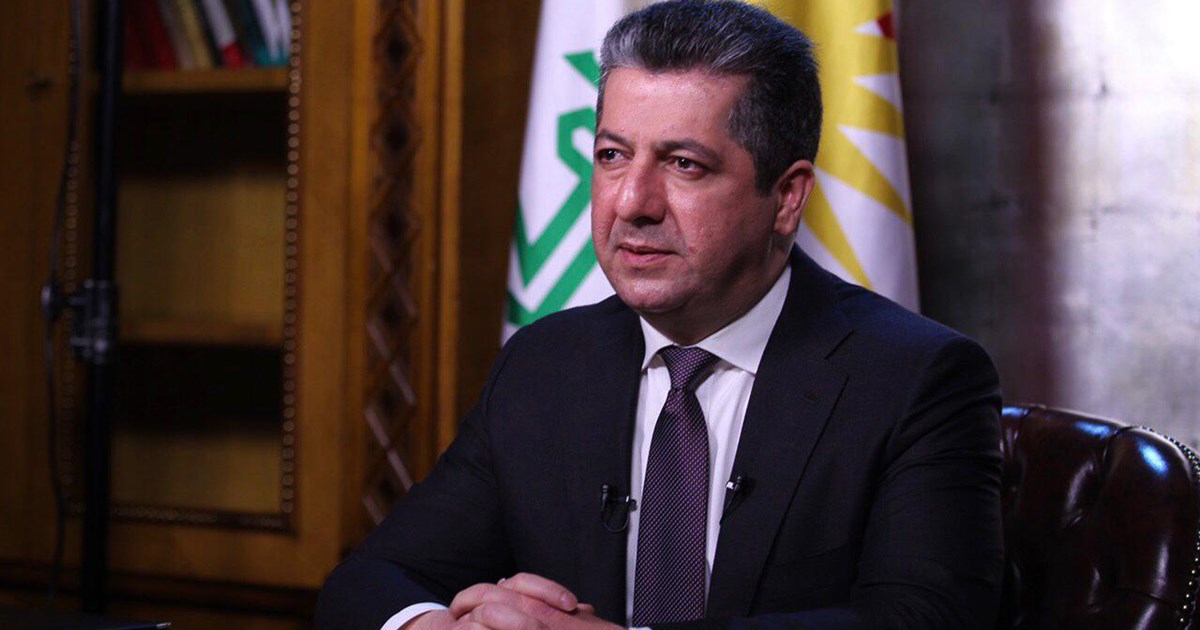 Erbil, Kurdistan Region, Iraq (GOV.KRD) - Prime Minister Masrour Barzani issued a statement today strongly condemning Saturday's attack on the office of the Kurdistan Democratic Party (KDP) in Baghdad.
Prime Minister Barzani said:
"I strongly denounce today's disgraceful and reprehensible attack on the offices of the KDP in Baghdad which resulted in the destruction of property and appalling disrespect of the Kurdistan flag.
"The disrespect shown in burning Kurdistan's most potent symbol and the targeting of the offices of a party which has paid the ultimate price in the fight against authoritarianism and secure the Kurdistani nation's fundamental rights, is a flagrant attack on democratic values and on the peace and stability of Iraq as a whole.
"In a telephone conversation with Iraqi Prime Minister Mustafa Al-Kadhimi today, I raised our grave concerns regarding this heinous act of violence and the dangerous mindset behind it. I urged the Prime Minister immediately to implement an investigation into the attack and for the culprits to be held accountable to the fullest extent of the law."