Prime Minister Masrour Barzani observes the Kurdistan Islamic Scholars Union's 50th anniversary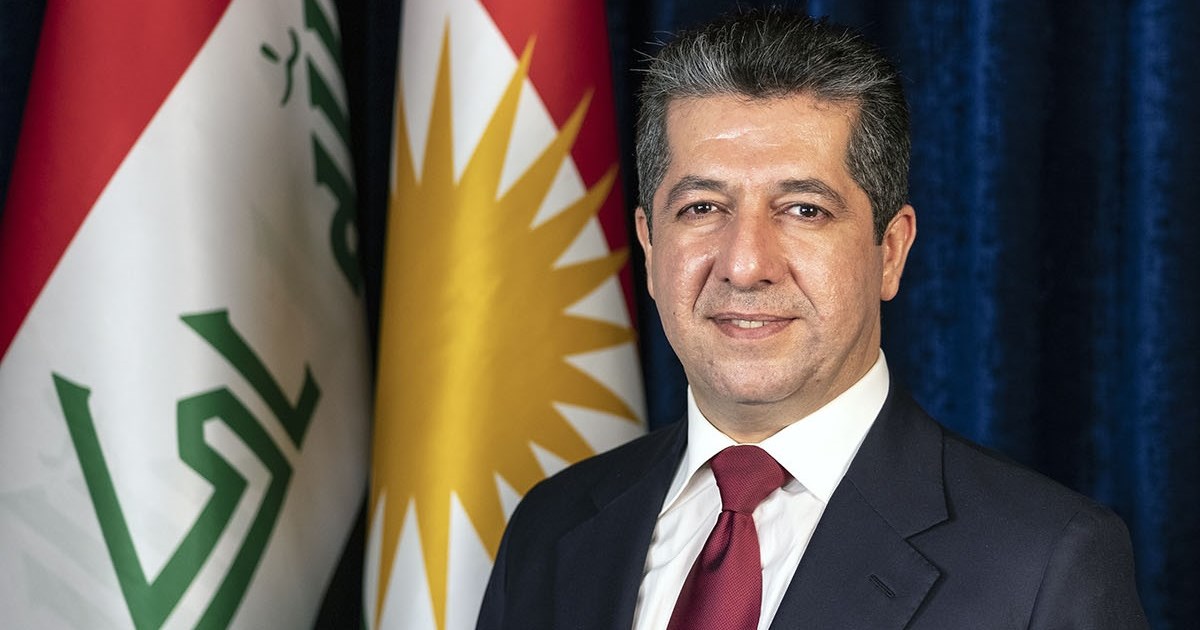 Erbil, Kurdistan Region, Iraq (GOV.KRD) - Prime Minister Masrour Barzani on Monday issued a statement to commemorate the 50th anniversary of the establishment of the Kurdistan Islamic Scholars Union.
Prime Minister Barzani noted:
"On this occasion, as we mark the 50th anniversary since the foundation of the Kurdistan Islamic Scholars Union, I take this opportunity to extend my congratulations to all religious scholars in the Kurdistan Region for this important milestone in our shared history.
"Islamic scholars in Kurdistan continue to play an important role in preserving Kurdish culture and in our nation's liberation movements.
"Today, we join in recognising how instrumental religious scholars are and have been in defending national causes, promoting peace and tolerance, and fostering a safe environment for all religions that coexist in Kurdistan.
"I call on religious scholars to continue their noble work of combating extremism, promoting peace, tolerance and forgiveness across the country, as well as their defense of the rights and aspirations of the Kurdistani nation. I also urge scholars, as frontline workers, to continue raising public awareness of the pandemic, providing safe advice and encouraging people to comply with official health guidelines."