Prime Minister Masrour Barzani's message on continued Arabisation of disputed territories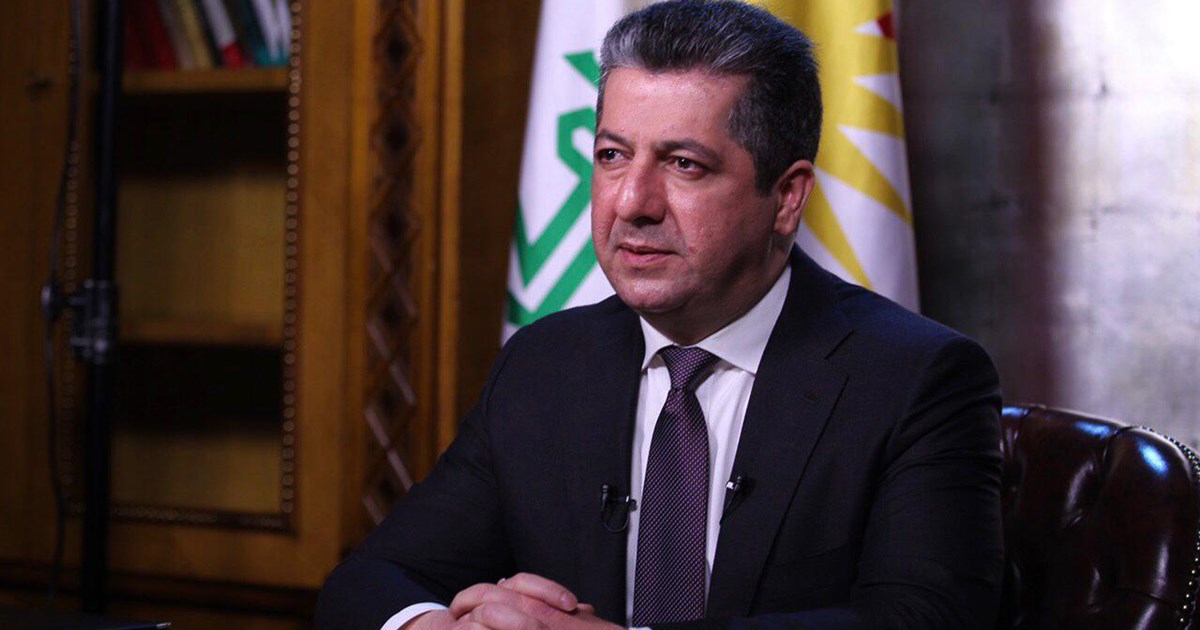 Erbil, Kurdistan Region, Iraq (GOV.KRD) - Prime Minister Masrour Barzani in a statement on Tuesday expressed grave concern over continued Arabisation policies and attempts to change the demography of the disputed areas.

Prime Minister Barzani said:

"We are watching with grave concern the situation in the disputed territories, in Kirkuk province in particular, where Arabisation policies and attempts to change their demography continue systematically to date. This is a repetition of the same Arabisation policy by former Iraqi regimes against local populations. We are particularly concerned and surprised to see these actions happening in a democratic Iraq. The Iraqi constitution has determined the fate of disputed territories, and set a roadmap for the normalisation of conditions in these areas.

"While we strongly condemn the Arabisation of disputed territories, especially in Kirkuk, we stress that the Kurdistan Regional Government will never accept Arabisation policies, bringing non-indigenous people to settle in these places in particular. This is in addition to the reoccupation of disputed territories, displacing and ejecting Kurdish and Turkmen people from their property, taking over their farmland and giving them back to those who had confiscated these lands for 35 years during the reign of the former regime.

"We have formed a government delegation to visit Baghdad to resolve these issues, and call on the federal government to prevent local governments from continuing these policies, and to stop military forces from being used to execute these policies.

"We call for the implementation of article 140 of the constitution, and reiterate our demand to normalise the situation in the disputed territories. We also call on UN Special Representative for Iraq to work to prevent these dangerous violations against indigenous populations of these places by local governments.

"Imposing these policies will threaten peace and stability in these areas. These policies run counter to our will for all ethnic groups to live together in peace and harmony."