Statement from PM Masrour Barzani on Draft Legislation for a Special Criminal Court for ISIS Crimes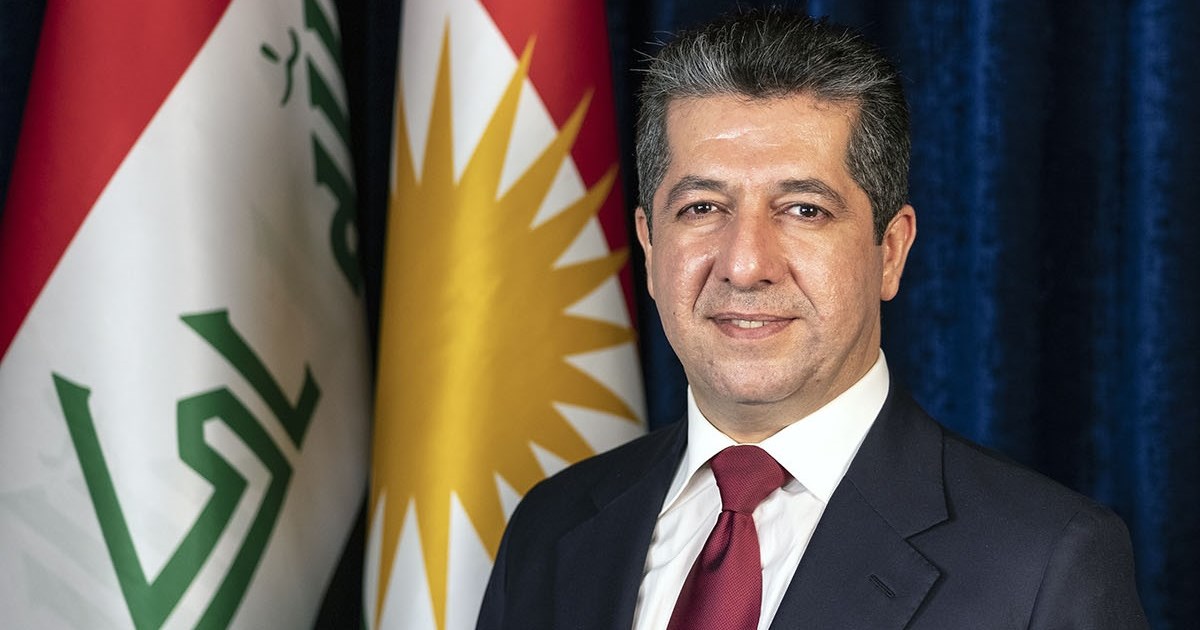 Today we approved draft legislation to establish a criminal court in the Kurdistan Region to hold ISIS accountable for war crimes, crimes against humanity, and genocide.
Once voted on and passed into law, this legislation will create the necessary legal framework to prosecute ISIS terrorists for their crimes against our peoples and humanity at large, through a national court in Erbil. I know this legislation will not heal the deep wounds of victims, particularly the Yazidi people and other groups. But it will be a pathway towards accountability, closure and above all justice.
The KRG, Iraq, and the international community have a solemn duty to hold ISIS terrorists accountable. Today sets us on a path toward fulfilling our shared responsibility. For the Iraqi people and victims the world over, justice is overdue. But it will be delivered.
We will continue to collect and share information with the UNITAD mission to promote accountability. I call on UNITAD and the international community to increase judicial support and training in preparation for the first public trial. In this legislation, members of the international community are also called upon to provide assistance and contribute towards a fund in support of the victims.
I urge the Kurdistan Parliament to see this legislation as a priority and lose no time passing it. We fought and defeated ISIS on the ground, and we will keep up this fight in all forms until we uphold justice and bring redress to the many victims.
I also thank UNITAD Special Adviser Karim Khan and his team for their important role in providing technical assistance and support for this process.