Prime Minister Masrour Barzani convenes Council of Ministers to discuss negotiations with Federal Government and reforms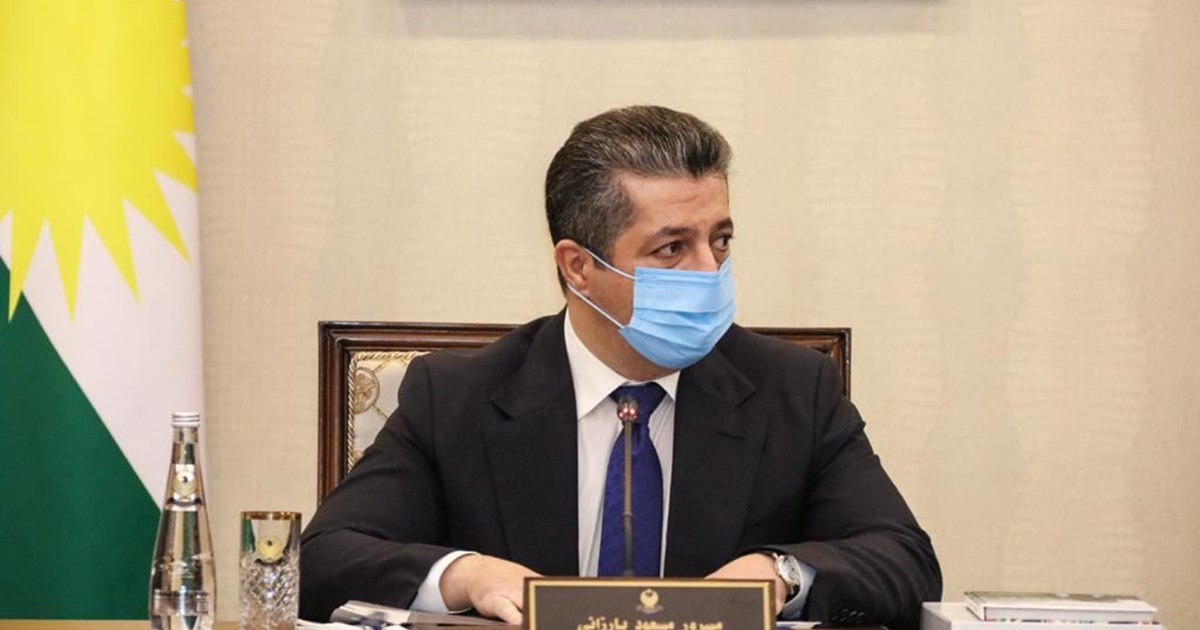 Erbil, Kurdistan Region, Iraq (GOV.KRD) – Prime Minister Masrour Barzani today held a meeting with the Kurdistan Regional Government's Council of Ministers to discuss the progress with ongoing negotiations with the Federal Government of Iraq and internal reforms.
Deputy Prime Minister and head of the high-level delegation leading negotiations with Baghdad, Qubad Talabani, presented a summary of discussions between the Kurdistan Region and the Federal Government on the region's financial entitlements under the 2021 federal budget bill.
The Deputy Prime Minister outlined a number of proposals being considered, and affirmed that the Kurdistan Region's data regarding its income and expenditures have been presented in a transparent manner to the Iraqi Council of Representatives and other relevant officials. The delegation continues to stand prepared for further discussions until an agreement, based on the constitution, is reached between both sides.
Dara Rashid, the Planning Minister of Kurdistan Regional Government also highlighted that preparations and measures are underway to draft the Kurdistan Region's own 2021 budget bill, which is under development and will be presented to the parliament in the near future.
During the meeting, Head of the Office of Cooperation and Investigation and Secretary of the Reform Law Implementation Committee, Dr. Abdulhakim Khosraw, presented an official update on the implementation process of the reform law regarding salaries, grants, privileges, and pensions. The Prime Minister stressed the need to expedite the full implementation of reforms in the interest of the public's needs.