Readout of PM Masrour Barzani's phone call with US Secretary of State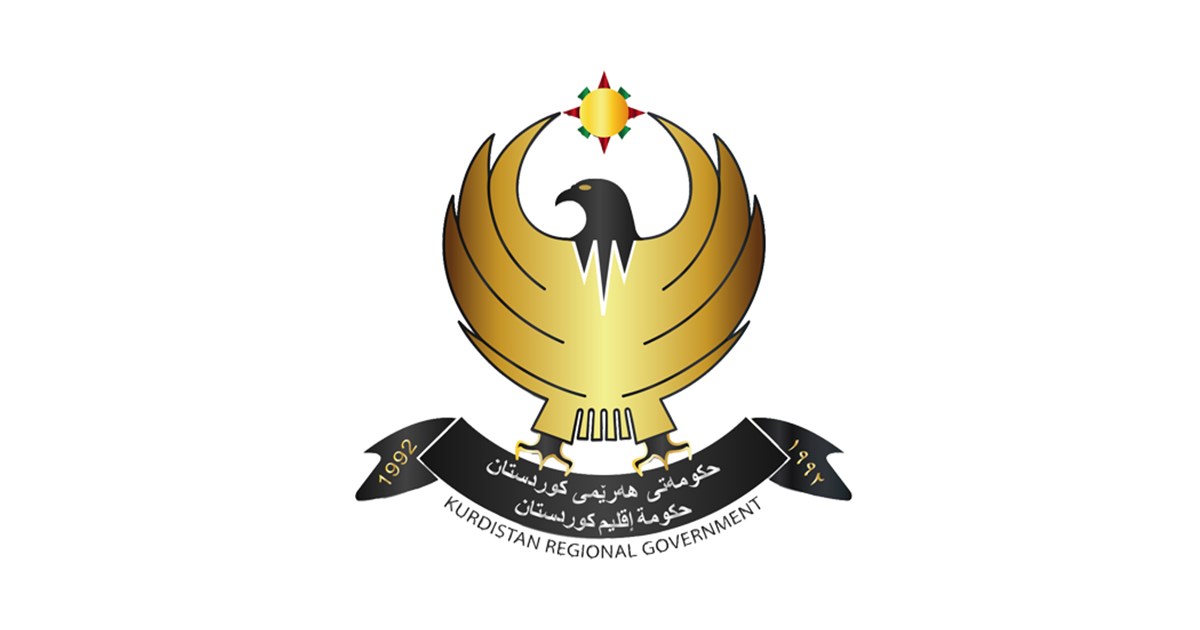 Erbil, Kurdistan Region, Iraq (GOV.KRD) – Prime Minister Masrour Barzani spoke by phone today with US Secretary of State Anthony Blinken about yesterday's rocket attack in Erbil.
During the call, both sides expressed sympathy for the victims. Prime Minister Barzani called it a cowardly attack and urged Secretary Blinken to support the KRG and the federal government in the joint investigation to identify and bring to justice the perpetrators behind it. They agreed to stay in close contact in that regard.
They also discussed other recent security developments in Iraq.