PM Masrour Barzani's statement on assaults targeting tourists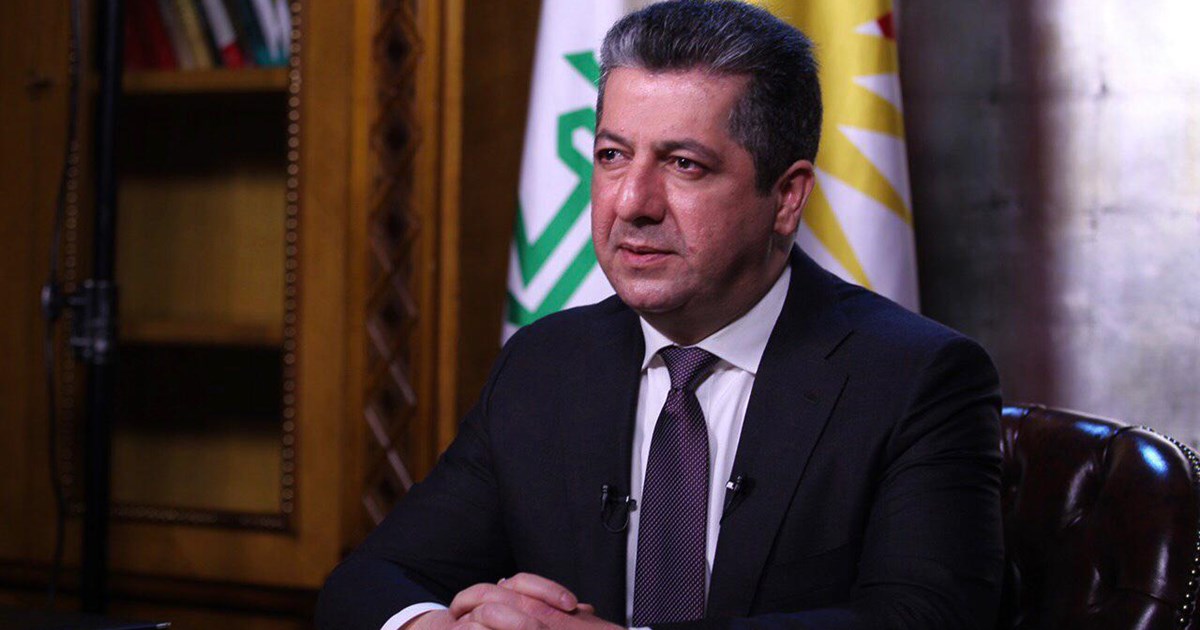 Erbil, Kurdistan Region, Iraq (GOV.KRD) - Prime Minister Masrour Barzani today denounced the recent assaults on tourists during New Year celebrations in the Kurdistan Region.
Below is the text of the statement:
"It is profoundly unfortunate that a small band of troublemakers have in recent days assaulted tourists visiting the Kurdistan Region from Baghdad and other Iraqi provinces for the New Year celebrations.
"I condemn these heinous assaults in the strongest terms. They are contrary to our standards and values. The Kurdistan Region continues to be a safe haven for millions of refugees and displaced persons from Iraq and neighboring countries and welcomes tourists across the world without discrimination.
"Every year, Kurdistan embraces hundreds of thousands of tourists. The assaults in recent days are wholly at odds with our well-known culture of peaceful coexistence and tolerance, and I reaffirm our commitment to hold accountable to the fullest extent of the law any individual or side trying to undermine it."