A message from PM Masrour Barzani on 38th anniversary of Barzani Genocide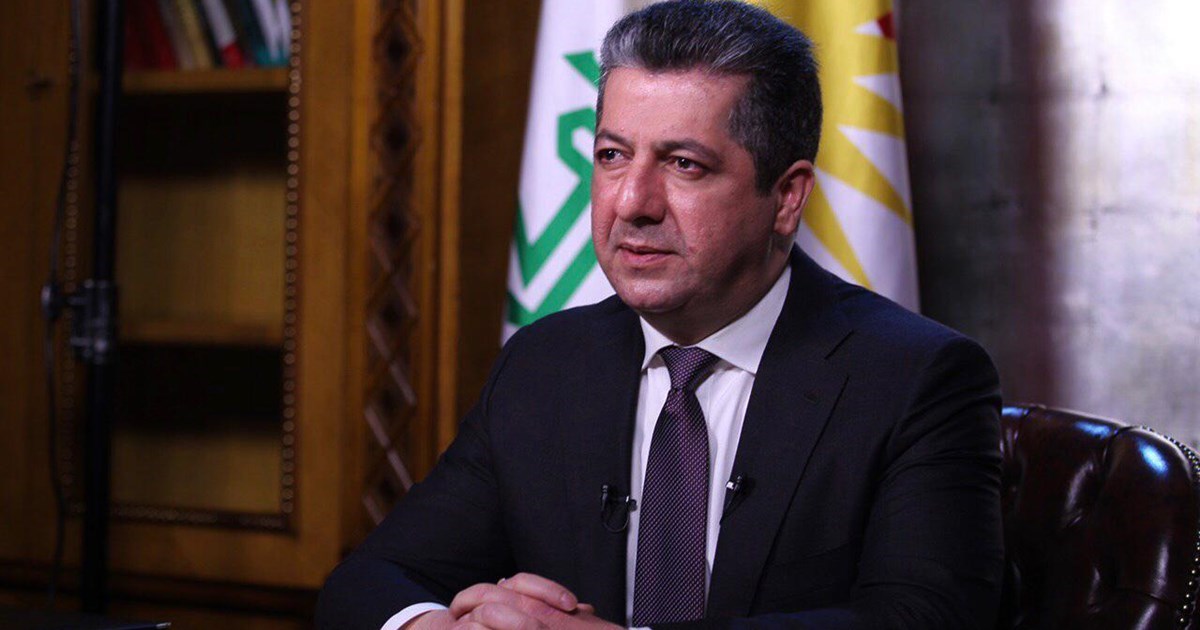 Erbil, Kurdistan Region, Iraq (GOV.KRD) – Prime Minister Masrour Barzani on Saturday issued a statement commemorating the thousands of lives lost during the Anfal campaign.
Full statement from the Prime Minister:
"Today we honor the victims of one of the biggest and most brutal crimes committed by Iraq's former regime. 38 years ago in a racist act, thousands of innocent Barzanis were forced into the southern deserts of Iraq and massacred, simply because they were Kurds.
"The Barzani genocide became the start of other crimes aimed at destroying Kurdistan. In the years that followed, the Baath regime began the Anfal genocide and the chemical attacks on Halabja, and destroyed many towns and villages. With this, the brutality against the Kurds and the attempts to destroy the land reached their peak.
"Today, as we commemorate the victims of that genocide, the families of the victims have yet to be compensated by the Iraqi government - even though the Iraqi criminal court has already recognized the Anfal as a genocide. It is a moral and legal duty of the government to offer compensation to those affected by the crimes against the Kurdish nation.
"On this day, we reiterate the Kurdistan Regional Government's commitment to serving the families of Anfal victims and martyrs, and we will do everything in our power to support them.
"We pay our respects and honor to the victims of the Barzani genocide, and to all martyrs of Kurdistan. May their memory live on forever."
Masrour Barzani
Prime Minister of Kurdistan Regional Government