PM Masrour Barzani leads High Economic Council meeting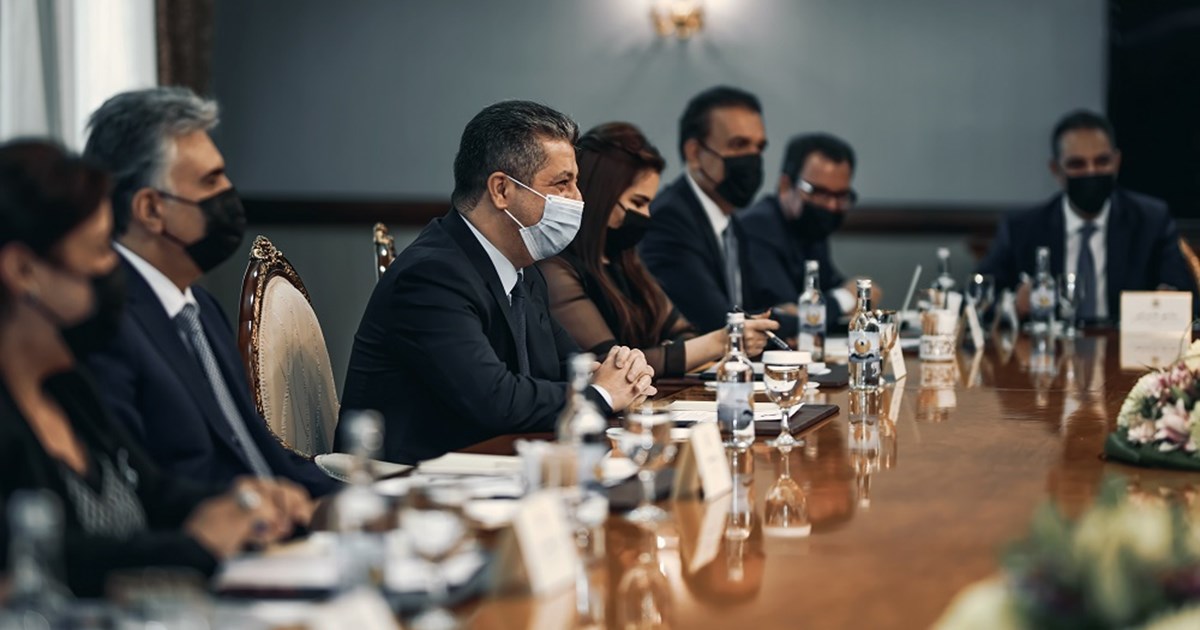 Erbil, Kurdistan Region, Iraq (GOV.KRD) – Prime Minister Masrour Barzani on Sunday led the High Economic Council's meeting on financial reform and quality of life in the Kurdistan Region.
Prime Minister Barzani emphasized that one of the government's main tasks is providing employee salaries, and stressed the KRG's readiness to cut unnecessary spending to ensure regular, on-time payments.
The Council reiterated that KRG's ninth Cabinet has not increased any taxes, only introduced reforms aimed at easing the collection process, particularly for the middle and lower class.
The Council also decided to set universal fair prices for local products to prevent monopolies, and delegating more authority to provincial councils for investment projects.