PM Masrour Barzani announces the delivery of the first batch of COVID-19 vaccine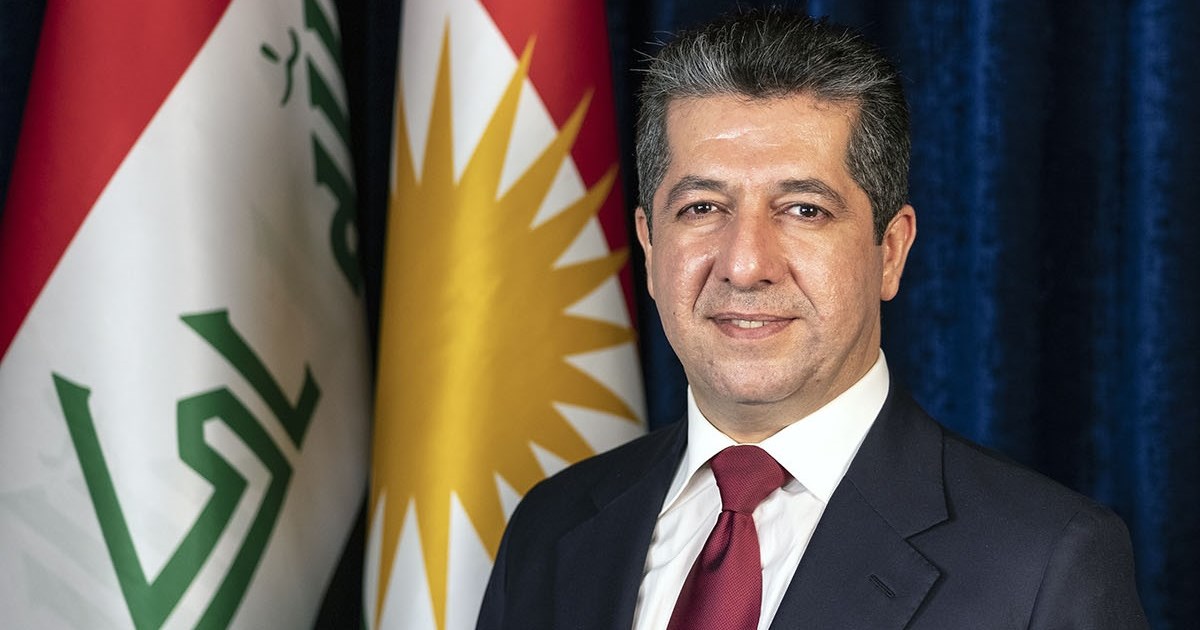 I am pleased to confirm that we have received an early batch of 5,000 doses of the Sinopharm vaccine. This is an important milestone in our fight against COVID-19 and our ongoing efforts to protect our brave frontline workers. I thank the People's Republic of China for their generous donation.
Once they have been inspected by our medical teams, and the delivery plan approved, the vaccines will be distributed to designated health centers of all Kurdistani provinces to be administered to frontline healthcare staff.
The KRG has been working hard to ensure the delivery of vaccines. In parallel to ensuring Kurdistan receives its share from the federal government, we are also negotiating directly with leading pharmaceutical companies to acquire more doses for our region. This is something I am personally determined to do and regularly following to ensure every Kurdistani has access to the vaccines as soon as possible.
This will not be an easy task. We must vaccinate over 6 million citizens. That's why we are designing a comprehensive vaccination program; with frontline health workers, security forces, the elderly and those at risk prioritized to receive the first doses. We will then mobilize to vaccinate the general population in stages by age, which will, in time, allow us to return to our lives and livelihoods, and allow our hard-hit economy to recover.
I am confident that we are beginning to turn the corner. But the KRG cannot do this alone – everyone must play their part for the good of the general public. That starts with embracing the recent measures; sticking to the guidelines will save lives.
Masrour Barzani