New steel factory to provide over 1,000 jobs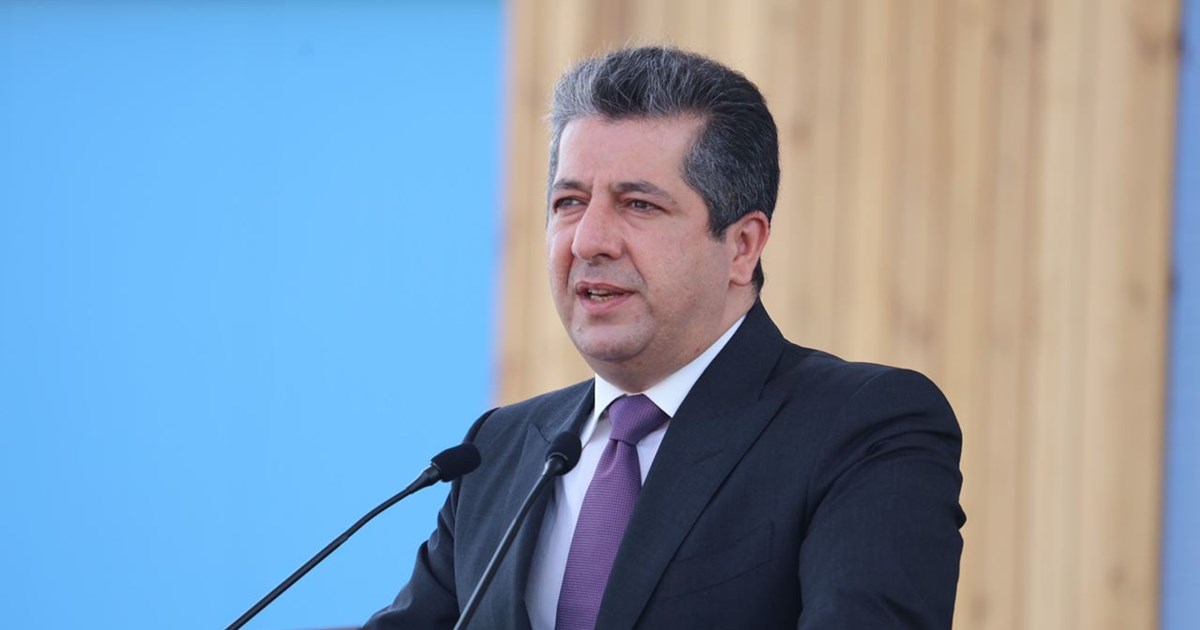 Erbil, Kurdistan Region, Iraq (GOV.KRD) – Prime Minister Masrour Barzani today inaugurated the largest steel factory in the country. 
The $100 million private investment will create more than 1,000 jobs as part of the government's economic diversity agenda. 
At the inaugural ceremony, the Prime Minister described the industrial project as one of many strategic investments to support the private sector. 
The Med Steel factory will produce high-grade metal and steel in line with international standards. Built on over 600,000 metres, and a annual capacity of 350,000 tons, the plant's recycling process will reduce carbon emissions.
Prime Minister Barzani said the cabinet vision for sustainable growth requires a shared commitment to the development of the Kurdistan Region. 'I am glad to see the fruits of our efforts, and to see Kurdistan Region taking a step forward, day after day'.