PM Masrour Barzani tells students to cooperate with KRG to improve education system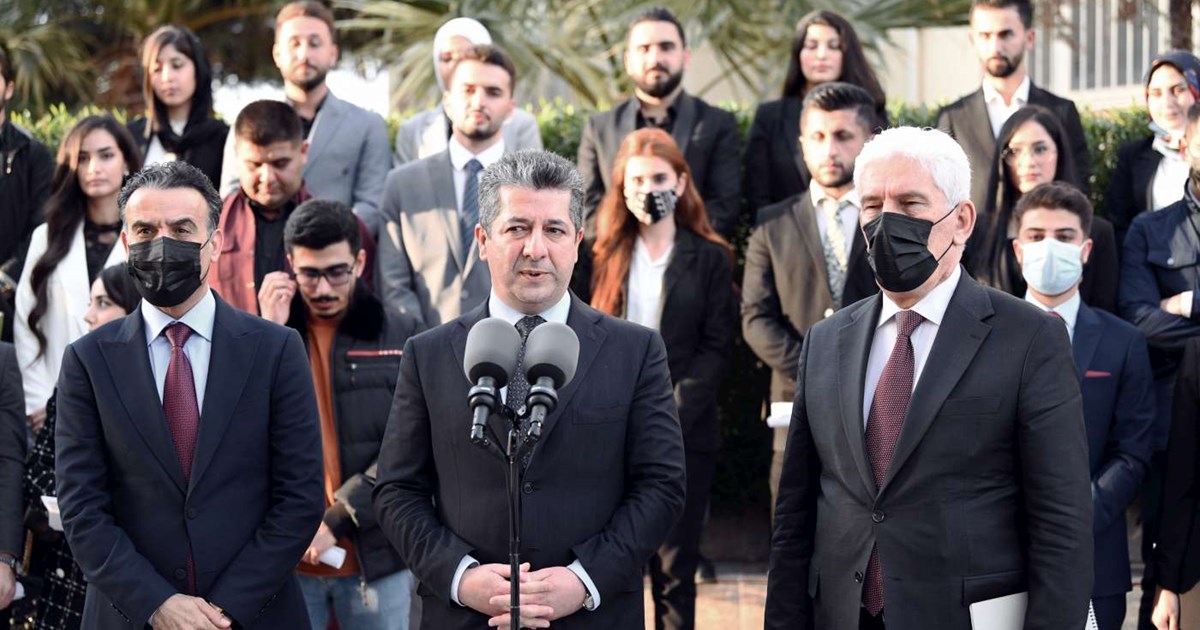 Erbil, Kurdistan Region, Iraq (GOV.KRD) - Prime Minister Masrour Barzani on Saturday met students from public universities in the Kurdistan Region to listen to their demands. He later visited a number of university dormitories to scrutinise their condition.
During this visit, in which he spoke to students from 14 different public universities, the Premier tasked relevant government institutions to work on improving dormitories.
Addressing student demands he said: "I know you have issues. However there are issues all over Kurdistan and among all different parts of the community," adding that the solution requires cooperation between government and the people.
He reiterated government condemnation of any form of violence during the protests.
Prime Minister Barzani also spoke about the issue of stipends, saying these have stopped since 2014. In a country providing free education the government does not issue student stipends, he explained.