PM Masrour Barzani statement on International Mother Language Day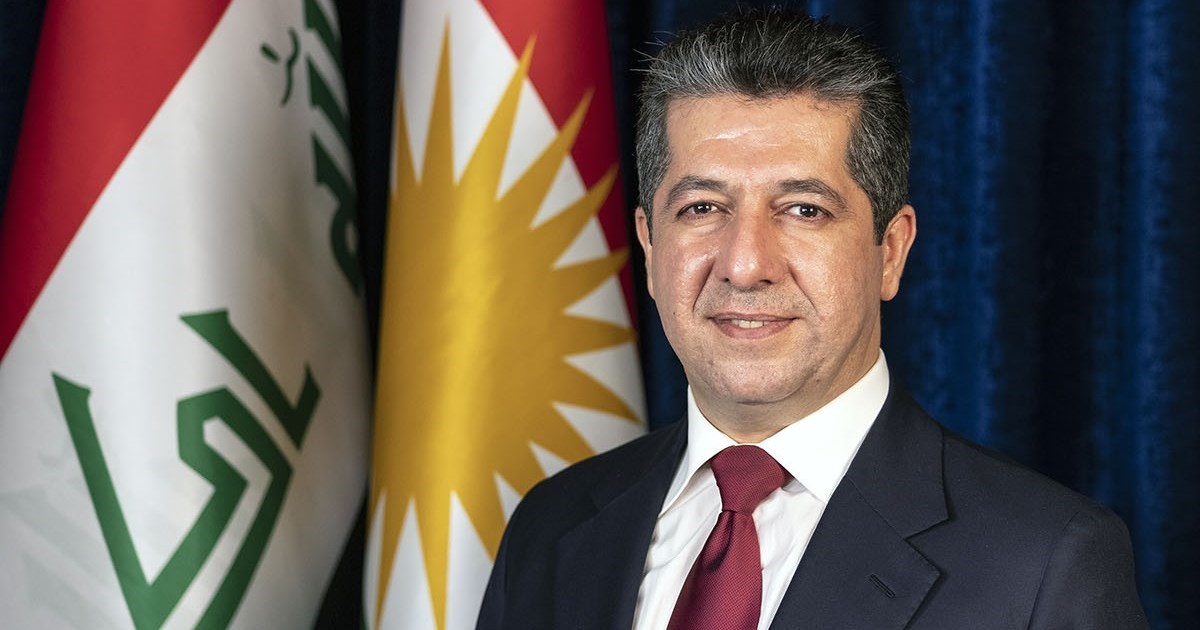 On International Mother Language Day, I congratulate all the people of the Kurdistan Region. Language is the identity of all peoples and nations, an important facet of culture, and a crucial component in state-building. Therefore, preserving and developing the mother language is one of the priorities of family, society, and government institutions.
If valuing this day is important for other nations, it must be a priority for the people of Kurdistan, for whom our mother language has been a key factor in our survival alongside our years of struggle and sacrifice.
Even though the Kurdish language is an official language of Iraq and of the Kurdistan Region according to the Iraqi Constitution, this language has unfortunately not been addressed enough in either Iraq or the Kurdistan Region.
I call on the Kurdistan Region's educational, scientific, and academic institutions to carry out their job in a better way, and solve any problems and shortcomings in terms of our language. For this purpose, the KRG is ready to offer any assistance and cooperation required. Apart from the Kurdish language, the languages of other communities within Kurdistan should also be addressed.
On this day, it is necessary for me to pay tribute to all the intellectuals, teachers, and all those who have played a role in nurturing the language and ensuring it is passed on to future generations.
Masrour Barzani
Kurdistan Region Prime Minister