PM Masrour Barzani's statement on the Anniversary of the Kurdish 1991 Uprising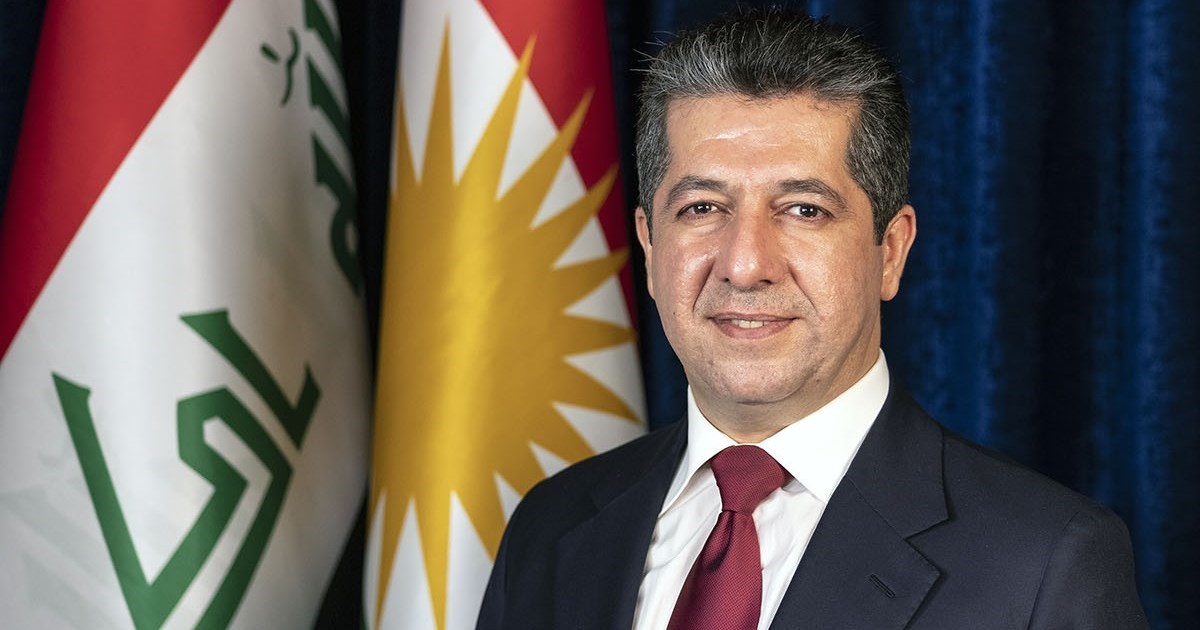 Erbil, Kurdistan Region, Iraq (GOV.KRD) - Prime Minister Masrour Barzani issued the following statement to mark the 31st anniversary of the March 1991 Kurdish uprising.
"On the anniversary of the honorable uprising of 1991, I congratulate all the people of the Kurdistan Region, especially the brave Peshmergas and the honorable families of our martyrs.
"The uprising was an outstanding moment in our history, representing the Kurdistani people's rejection of oppression. As a result of the unity of all the constituents of the Kurdistan Region, we have accomplished many great achievements, established our own constitutional institutions and moved towards a better future.
"One of the main messages of the 1991 uprising was that the people of Kurdistan will never give up on their rights, their national demands, and their freedom. Our nation has made many sacrifices towards these goals. Today, all political parties and all the people of Kurdistan must defend our achievements and our rights which were won with the blood of thousands of martyrs.
"We assure the resilient people of Kurdistan Region that we will defend our constitutional rights in every way possible and will make the Kurdistan Region an example of development, prosperity, and coexistence.
"May the anniversary of the 1991 uprising be honored and may God bless the souls of all of Kurdistan's martyrs.
Masrour Barzani
Prime Minister of Kurdistan Region