Prime Minister Barzani gathers with several world leaders in Davos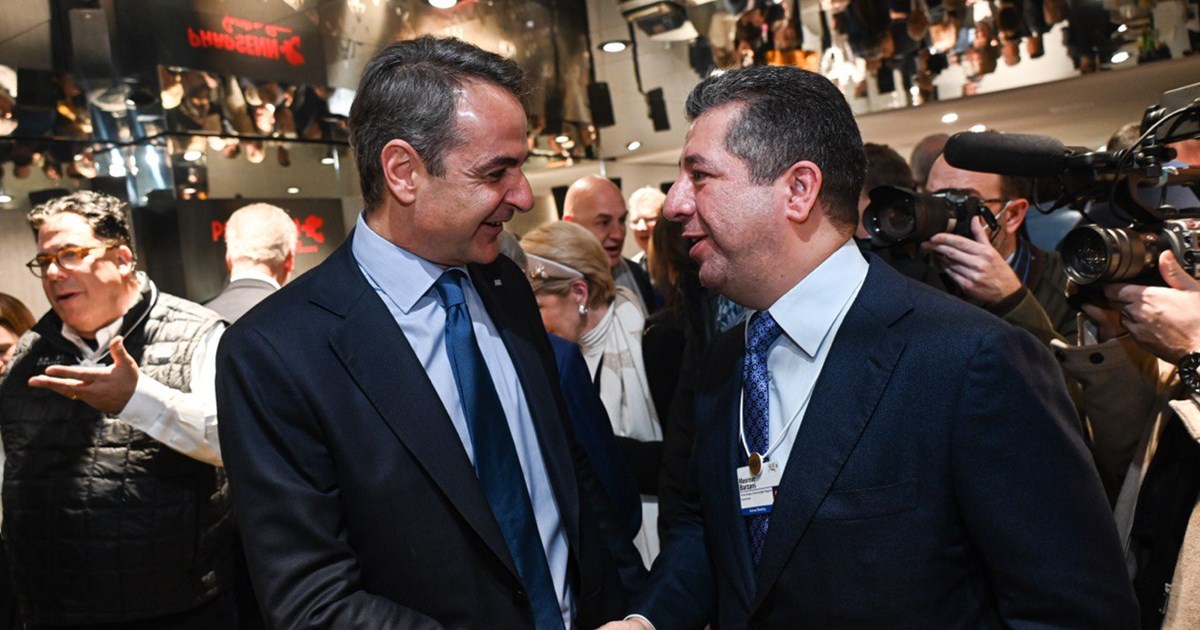 Prime Minister Masrour Barzani attended a luncheon organized by the Washington Post on Thursday as part of his activities at the World Economic Forum in Davos, Switzerland.
The luncheon was attended by many presidents, prime ministers, European and Middle Eastern ministers, US congressmen, senators, and several international business figures.

The Kurdish prime minister held talks with several leaders, including the President of Latvia, the Prime Minister of Greece, the President of the Davos World Economic Forum, the Foreign Minister of Pakistan, several European ministers, US congressmen and senators.