KRG Prime Minister Convenes with Leader of the al-Fatah Alliance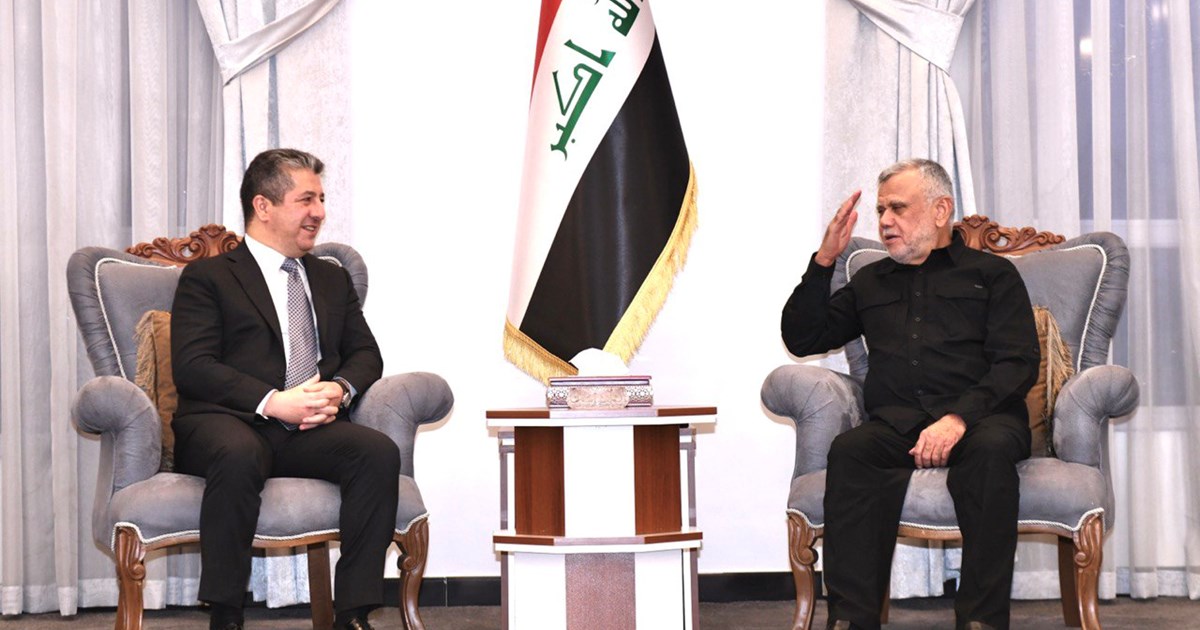 On Thursday, September 14, 2023, Prime Minister Masrour Barzani of the Kurdistan Regional Government (KRG) held a meeting with Hadi al-Amiri the head of the Fatah Alliance.
During the meeting, PM Barzani emphasised the importance of upholding the constitutional rights of the Kurdistan Region.
The leader of the Fatah Alliance voiced his support for efforts to address the unresolved matters and underscored his commitment to resolving the challenges faced by public sector employees in the region.