KRG Spokesperson: Main Perpetrator of Erbil Shooting Arrested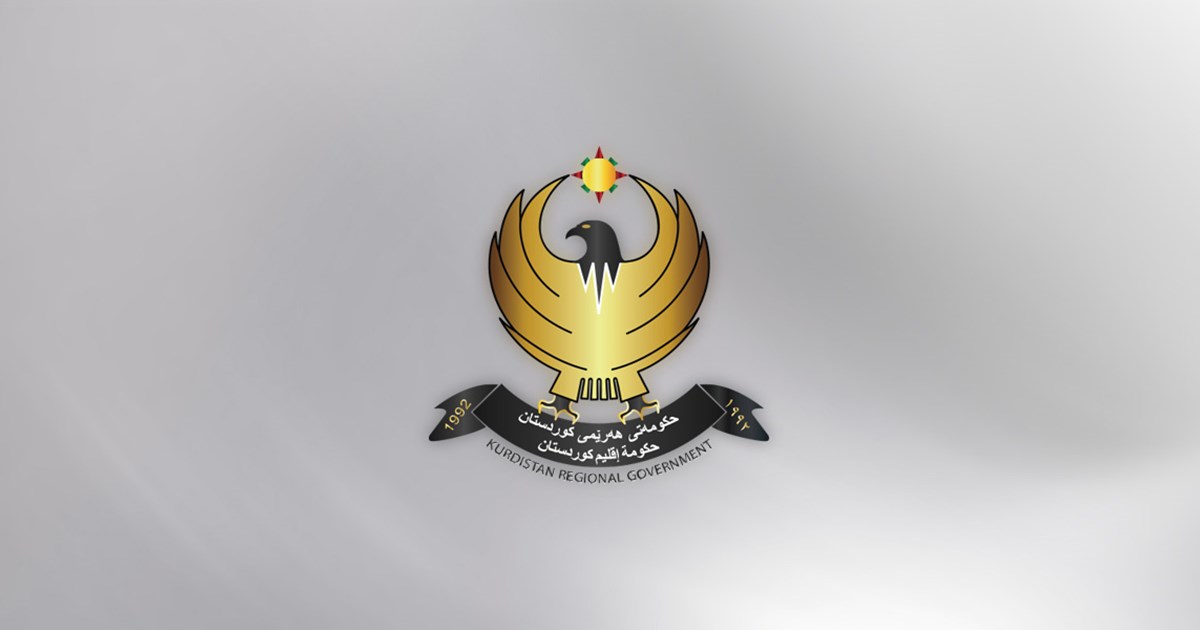 The main perpetrator responsible for the Erbil restaurant shooting on July 17 has now been arrested by the Counter-Terrorism Unit of Kurdistan Region, following a large-scale search operation. He has been named as Mazlum Dag.
We commend the security forces, counter-terrorism unit, and people of Kurdistan, and ensure that operations will continue until all individuals involved in the shooting are arrested and brought to justice .
Spokesperson
Kurdistan Regional Government