Prime Minister congratulates new Prince (Mir) of the global Yezidi community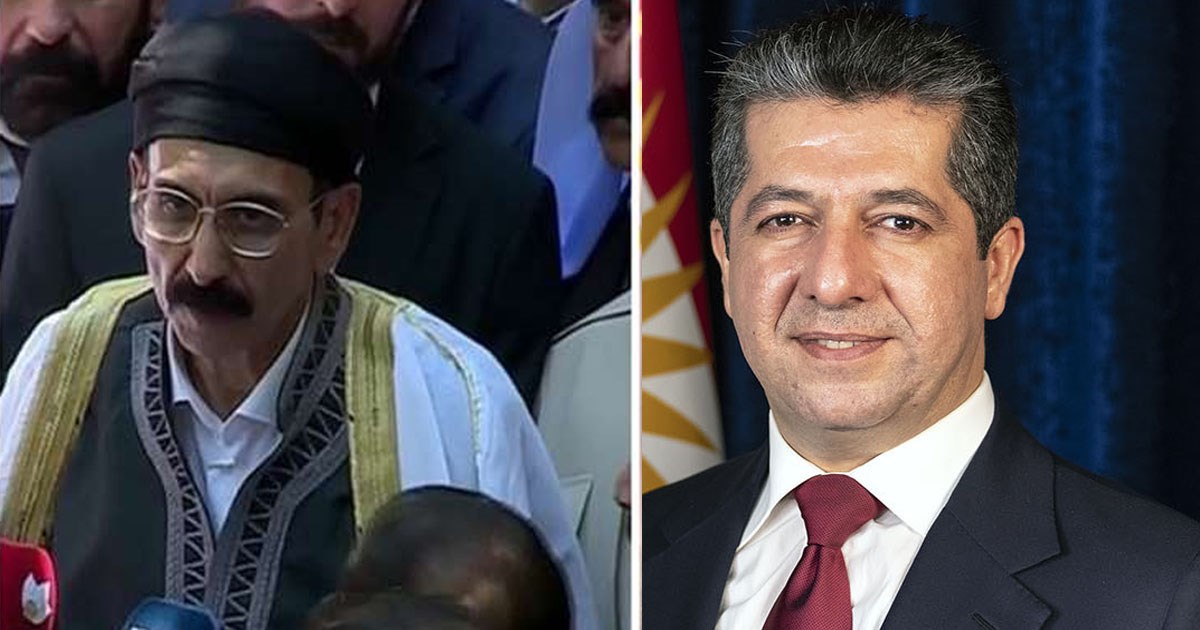 Erbil, Kurdistan Region, Iraq (GOV.KRD) - Prime Minister Masrour Barzani spoke by phone today with Mir Hazim Tahseen Beg to congratulate him on his appointment as the new Mir of the global Yezidi community.
The Prime Minister wished Mir Hazim Tahseen Beg success and expressed his strong support for the Yezidi people. He called the Yezidi community an integral part of Kurdistan and reaffirmed the commitment of the Kurdistan Regional Government to help alleviate their suffering following the 2014 genocide.
Mir Hazim Tahseen Bag reciprocated by thanking the Prime Minister for his continuous support. They agreed to work closely together to ensure Kurdistan remains a haven of tolerance for all.