KRG extends support for teachers and the families of martyrs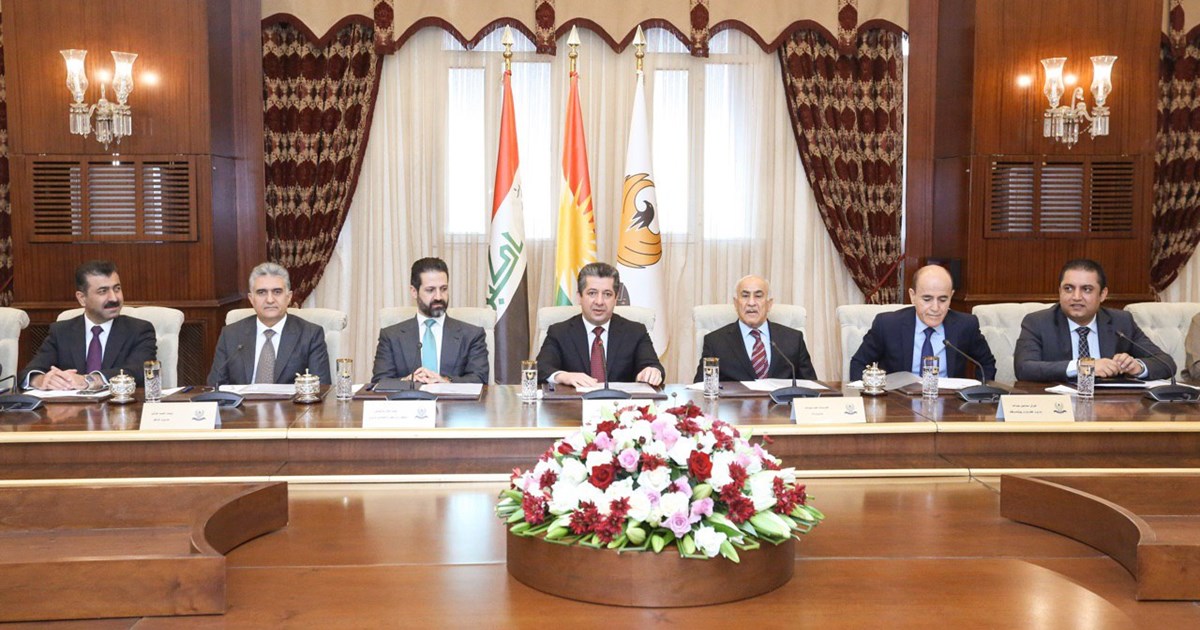 Erbil, Kurdistan Region (GOV.KRD) – Prime Minister Masrour Barzani today chaired a meeting of the Kurdistan Regional Government to discuss the latest developments in Iraq, as well as key domestic priorities.
During the meeting, Prime Minister Barzani expressed his support for the vital contribution of the Kurdistan Region's hardworking teachers. Following a review of the public education system, the KRG agreed to employ all current contract-based public teachers on a permanent basis, providing greater employment security.
The KRG were also presented with a comprehensive report by the Minister of Anfal and Martyrs Affairs, Abdullah Mahmood Mohammad, following which Prime Minister Barzani extended the government's support for the families of martyrs and political prisoners under the former Iraqi regime. He affirmed that the fulfilment of their rights and entitlements will form part of the KRG's ongoing discussions with the federal government of Iraq.
Updating ministers following his meeting with President Barham Salih of Iraq, Prime Minister Barzani reasserted that the Kurdistani political representatives in Baghdad must remain united in protecting the rights and interests of the Kurdistan Region, whatever their party affiliation.
Prime Minister Barzani stressed that the KRG remains committed to good governance and effective management of the Kurdistan Region's internal affairs to preserve the security and prosperity of its people.