KRG Spokesperson: Killing of ISIS leader critical step, but does not signal end of the terrorist organisation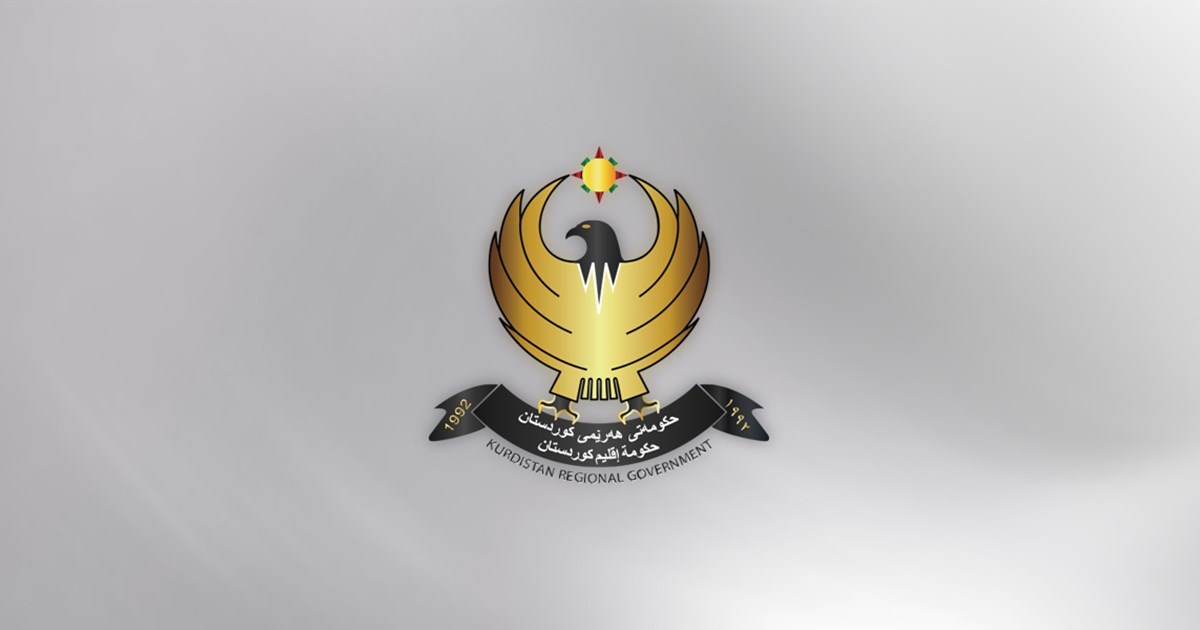 Erbil, Kurdistan Region, Iraq (GOV.KRD) - The Kurdistan Regional Government spokesperson, Dr Jotiar Adil, on Sunday described the death of ISIS leader Abu Bakr al-Baghdadi as a significant step in the fight against the terrorist organisation but warned that al-Baghdadi's death does not signal the end of the group.
An early and longstanding partner in the fight against ISIS, the Kurdistan Region's Peshmerga forces were the first to succeed in the battle against ISIS and retake territory occupied by the organisation following their emergence in 2014.
Dr Adil reaffirmed the commitment of the Kurdistan Regional Government to the Global Coalition to Defeat ISIS and to the continued confrontation of extremist ideologies in the region.
Recognising the resilience and hard work of the people of Iraq, the Kurdistan Regional Government cautioned that the catalysts behind the emergence of the extremist group remain unaddressed. As such, the Kurdistan Regional Government called upon the federal government of Iraq and all concerned parties to increase efforts to prevent the re-emergence of violent terrorist organisations.