KRG Statement on developments in Northeastern Syria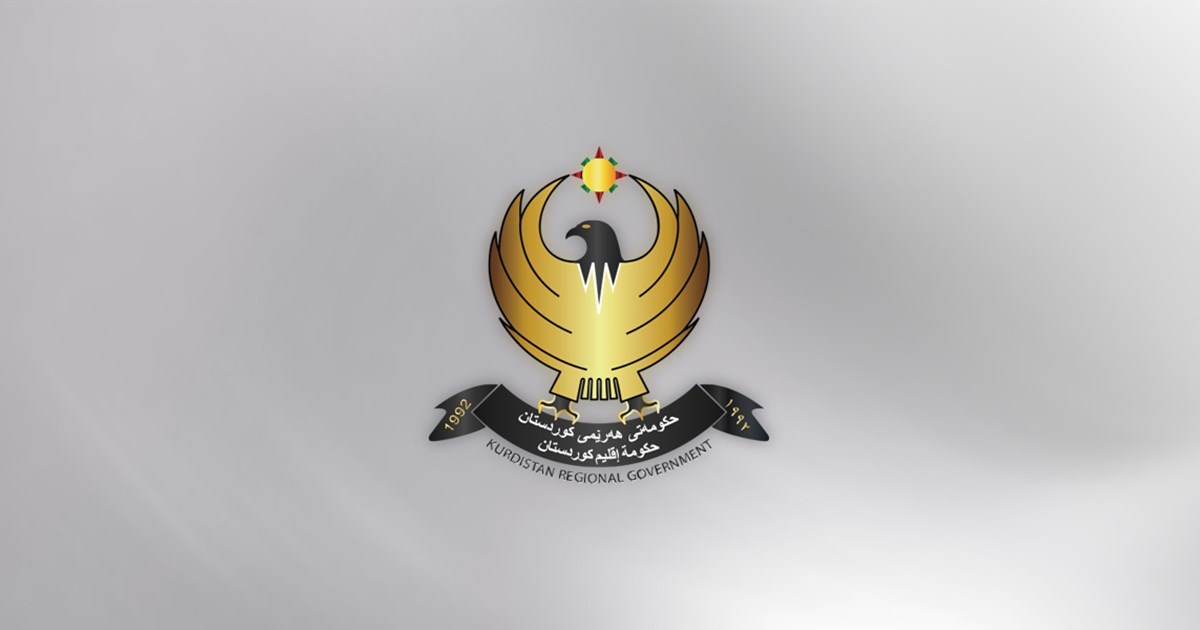 Erbil, Kurdistan Region, Iraq (GOV.KRD) – The Kurdistan Regional Government is deeply concerned by the United States' decision to withdraw from the safe zone in northeastern Syria and by reports of a potential unilateral military operation by Turkey. The government calls on Turkey, as a member of the Global Coalition, to avoid any initiative that would undermine the progress made against ISIS, including jeopardising the secure detention of terrorist fighters.

The consequences of military escalation have implications far beyond Syria's borders, creating the conditions for a return of ISIS and a mass displacement of people. It is crucial therefore all parties in the conflict, including the Kurdish parties, engage in dialogue to de-escalate the situation. The government has consistently stated that the crisis must be solved through a stable political solution which enshrines the rights of all Syrians, including the Kurdish people.

The Kurdistan Region paid a huge sacrifice in the campaign to defeat ISIS and currently hosts 1.1 million displaced people, many of whom fled that conflict. It is the responsibility of the international community to prevent this happening again.
The KRG will continue to closely monitor the situation and work through multiple channels on this issue.