Prime Minister Masrour Barzani reviews draft reform bill with Government, Parliamentary Officials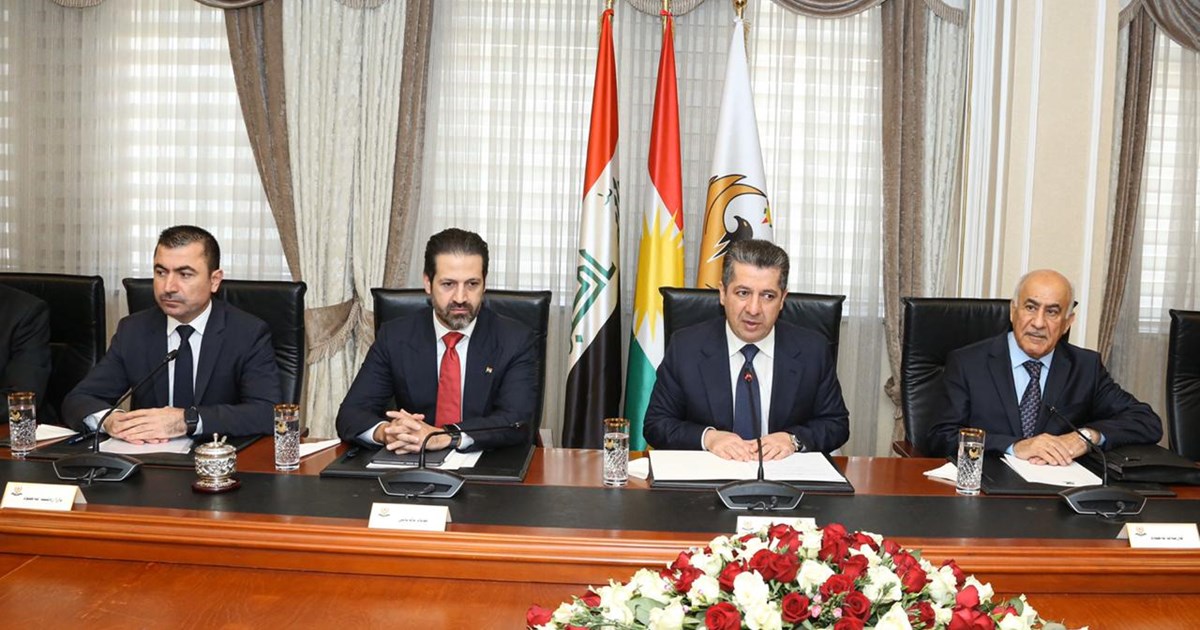 Erbil, Kurdistan Region, Iraq (GOV.KRD) – Prime Minister Masrour Barzani and Deputy Prime Minister Qubad Talabani today received senior government officials and members of parliament to discuss draft legislation covering the new government's ambitious reform agenda.
Prime Minister Barzani highlighted the importance of a collaborative and informed approach to reforms, which have been and remain at the centre of the government's modernisation efforts for the Kurdistan Region.
During the meeting, the Prime Minister reaffirmed the need for reforms to be in the best interest of the people of the Kurdistan Region. As a first step towards bringing transparency and efficiency to the public sector, the reforms will bring salaries, allowances, and pensions in line with more competitive, world-class standards.
Prime Minister Barzani recognised the commitment of both the government and parliament to cooperate and coordinate as they work to secure a sustainable reform process in the region.