KRG Agrees Actions on Intellectual Property, Support for Farmers and Border Security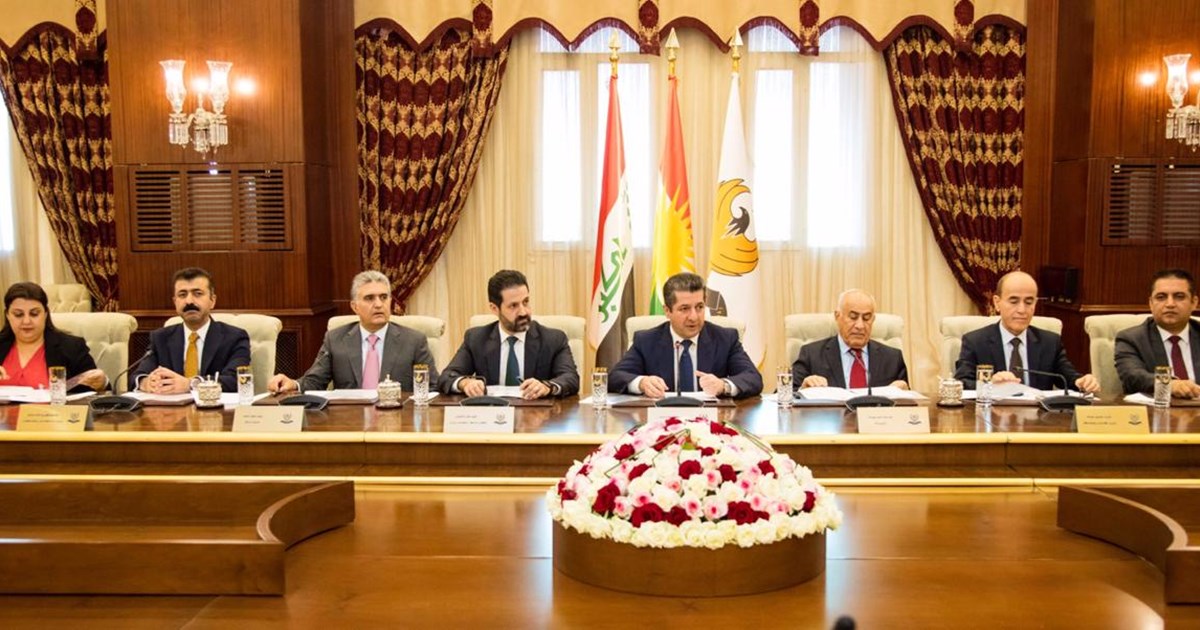 Erbil, Kurdistan Region, Iraq (GOV.KRD) – Prime Minister Masrour Barzani today chaired a meeting of the Kurdistan Regional Government (KRG), reaching key decisions on important domestic issues.
The KRG agreed that it would update and fully implement legislation on intellectual property, protecting the Kurdistan Region's entrepreneurs, academics and businesses from infringement. A legal committee will also be established to review new draft legislation for approval in this session of the Kurdistan Parliament.
In recognition of the importance of the Kurdistan Region's agricultural workers, the KRG agreed that it would remove the debts of around 9,000 hardworking farmers. The Ministry of Agriculture and Water Resources will repay over IQD 222 billion (USD 186 million) in line with the new government's objective of developing and diversifying the Kurdistan Region's economy.
The KRG also elected to form a special committee to enhance coordination and communication between entry points along the Kurdistan Region's border to improve security and trade with neighbouring countries.