Prime Minister Masrour Barzani opens the 13th Erbil International Trade Fair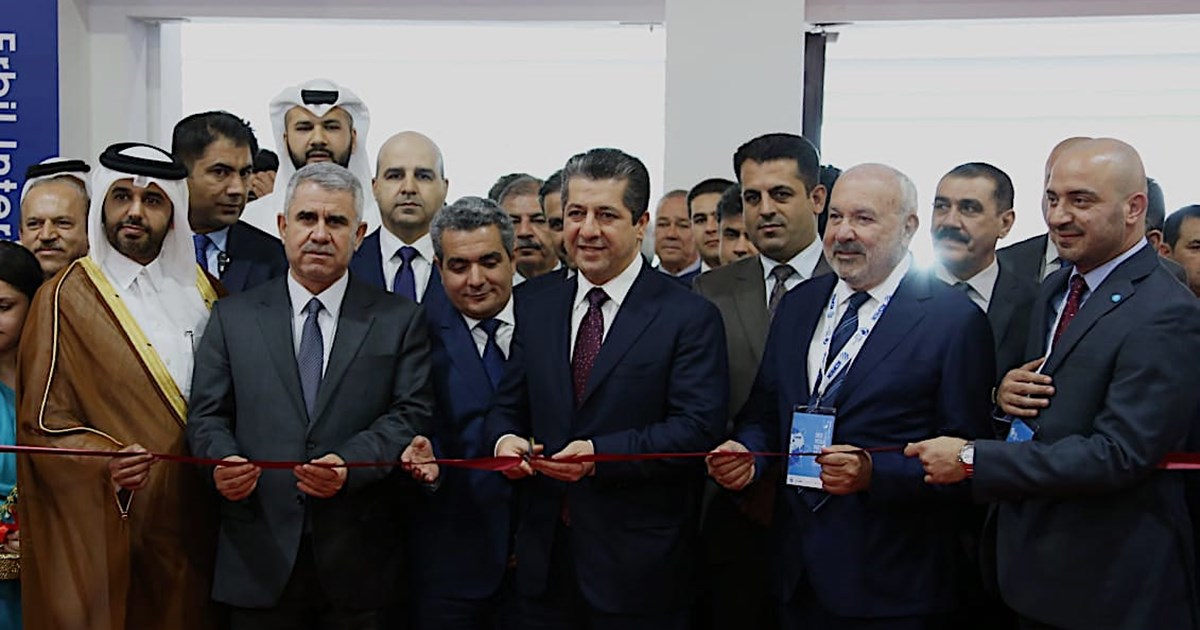 Erbil, Kurdistan Region, Iraq (GOV.KRD) – Prime Minister Masrour Barzani today opened the 13th Annual Erbil International Trade Fair held in the capital of the Kurdistan Region.
In his opening speech, Prime Minister Barzani welcomed attendees including representatives from 24 countries and more than 300 companies.
Prime Minister Barzani highlighted the role of the Kurdistan Regional Government as a reliable trading partner in the region, positioned at the centre major global markets.
Reaffirming the new government's commitment to developing a stronger economy and providing a secure investment environment, Prime Minister Barzani encouraged participants to capitalise on opportunities to discuss best practice and to establish business ties with both local and foreign investors.
Prime Minister Barzani also updated attendees on recent progress made by the Kurdistan Regional Government in the areas of financial reform and economic diversification, emphasising its focus on supporting local businesses and facilitating foreign investment in the region.