KRG responds to the Federal Government of Iraq with legal documents and evidence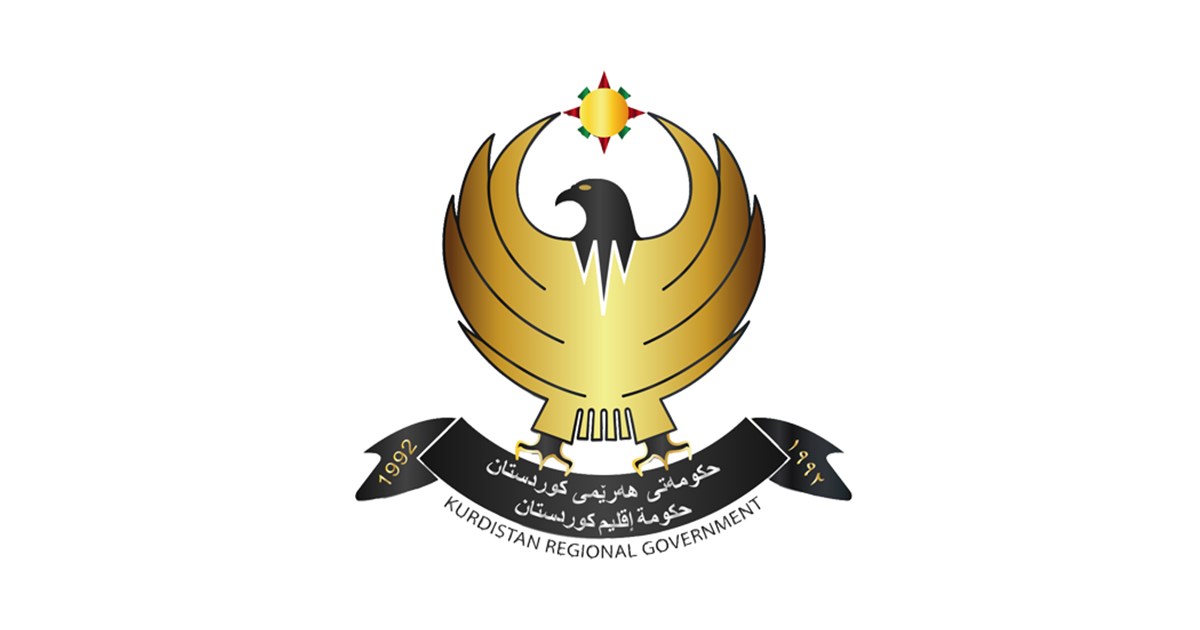 Erbil, Kurdistan Region, Iraq (GOV.KRD) - On 28 April, the Diwan of the KRG Council of Ministers responded to the General Secretariat of the Iraqi Council of Ministers regarding the decision to suspend payments to public sector employees in the Kurdistan Region.
Suspending salaries is a violation of the constitution and the employees' rights. The public sector employees, like their Iraqi counterparts, serve the public.
The main points of the response are as follows:
• Cutting the salaries of KRG employees is unconstitutional.
• In 2019, the federal government deducted payments for 250,000 barrels per day of oil in advance from the KRG's share of the budget.
• Despite the fact that Peshmerga forces are part of Iraq's defense and security capabilities, play a crucial role in the war on terrorism and have made great sacrifices, the Iraqi government has not paid any of their financial dues.
• Damages that successive Iraqi governments inflicted on the Kurdistan Region from 1963 to 2003 amount to US$385 billion.
• The KRG has so far accommodated over a million refugees and internally displaced persons, mostly from Iraqi provinces, and has solely funded their expenses. The federal government has not provided any funds.