Council of Ministers meets on economic challenges and public sector salaries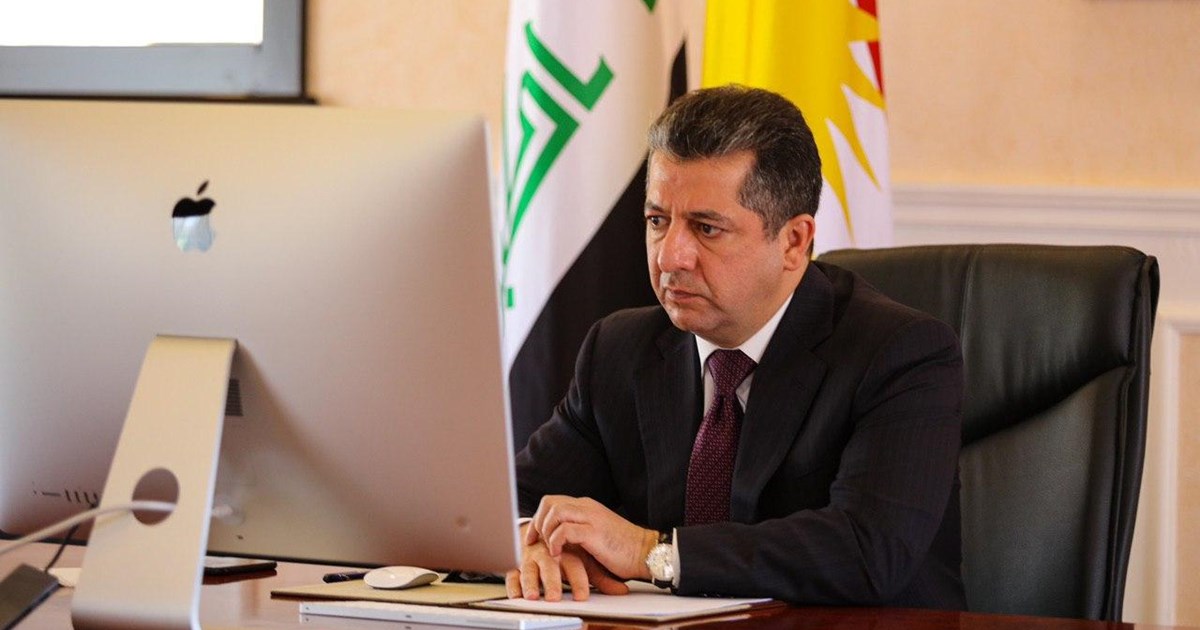 Erbil, Kurdistan Region, Iraq (GOV.KRD) - Prime Minister Masrour Barzani chaired a cabinet meeting today via videoconference to discuss the current financial situation and public sector salaries.
In the meeting attended by Deputy Prime Minister Qubad Talabani, the Cabinet decided to pay public sector salaries fairly and in accordance with income.
Until an agreement is reached with Baghdad on budget issues, salaries will be paid based on monthly revenues and federal payments from Baghdad.
The Council of Ministers also discussed the latest developments in the battle against the coronavirus pandemic, noting that fatality and infection rates have surged. The Cabinet called on the public to continue adhering to health and safety measures, citing the lack of compliance as the reason behind new outbreaks.