Kurdistan Regional Government High-level Committee meets with federal authorities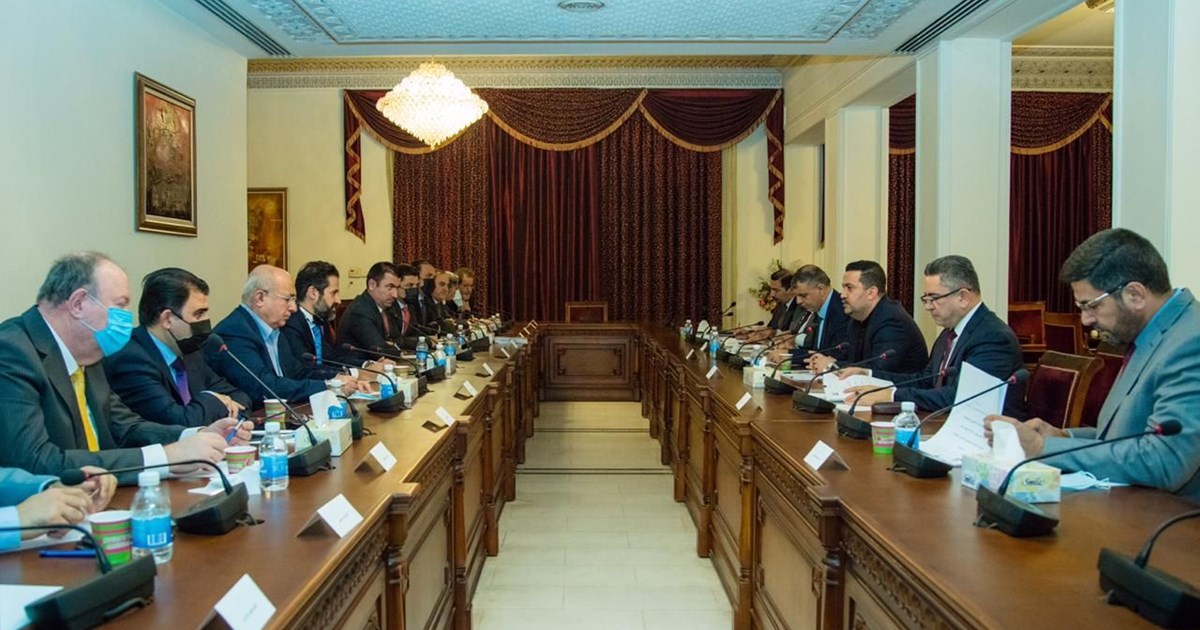 Erbil, Kurdistan Region, Iraq (GOV.KRD) – The Kurdistan Regional Government's High-level Committee on Baghdad Relations today met with a Federal Parliamentary Committee to discuss ongoing disagreements between Erbil and Baghdad regarding budgetary disputes.
During the meeting, both sides raised their concerns in an attempt to identify roadblocks and determine a path forward toward a peaceful resolution that prioritizes the interests of the people of the Kurdistan Region and Iraq.
Deputy Prime Minister Qubad Talabani, who is leading the delegation, reiterated the government's readiness to negotiate an agreement within the framework of the constitution and the law.
The Federal Parliamentary Committee recently met with Iraqi parties and discussed recommendations regarding oil and budgetary disputes with the Kurdistan Regional Government delegation. The delegation presented its own recommendations and proposal for a fair and equitable solution protecting the rights and entitlements of the Kurdistan Region, which will be submitted to the Federal Government for consideration for the 2021 draft budget bill.
The Parliamentary Committee is due to meet with the Federal Government in the next coming days to discuss the recommendations and review the proposed solutions.