Statement from KRG Spokesperson on Eid al-Adha holidays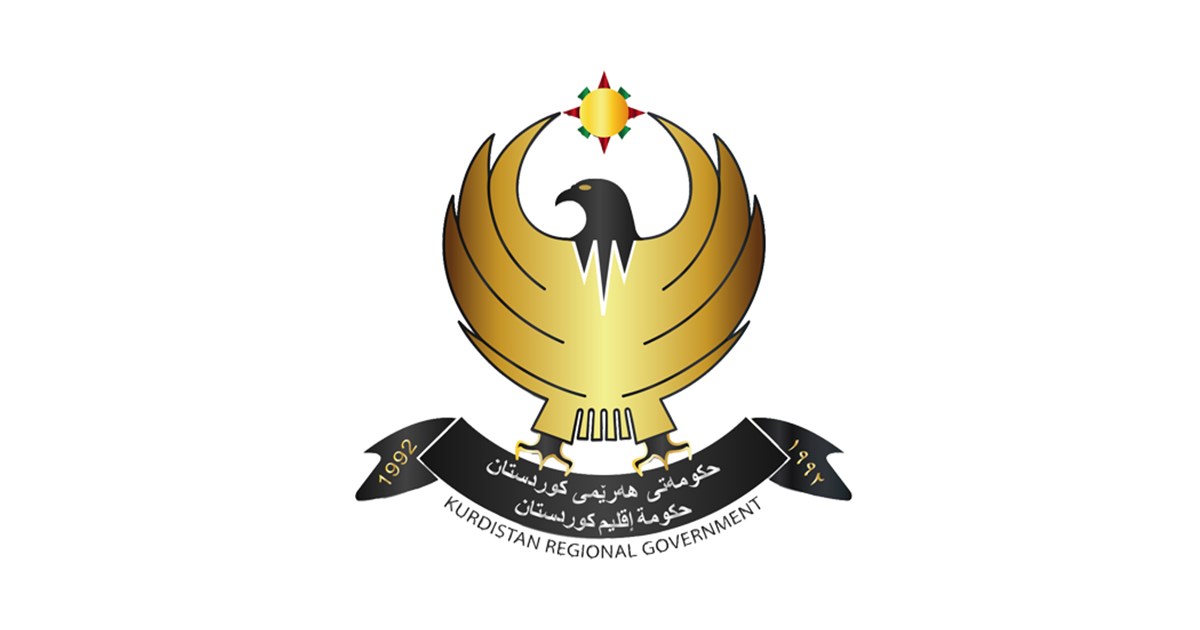 Eid of al-Adha starts on Friday 31 July, with public holiday from Sunday 2 August to Tuesday 4 August.
Government institutions will reopen on Wednesday.
We call on the public to comply with health and safety guidelines to protect against the coronavirus pandemic during Eid holidays.
The KRG wishes a happy and safe Eid to all those celebrating in Kurdistan Region, Iraq and across the world.
Jotiar Adil
KRG Spokesperson