Council of Ministers meets to discuss Erbil-Baghdad relations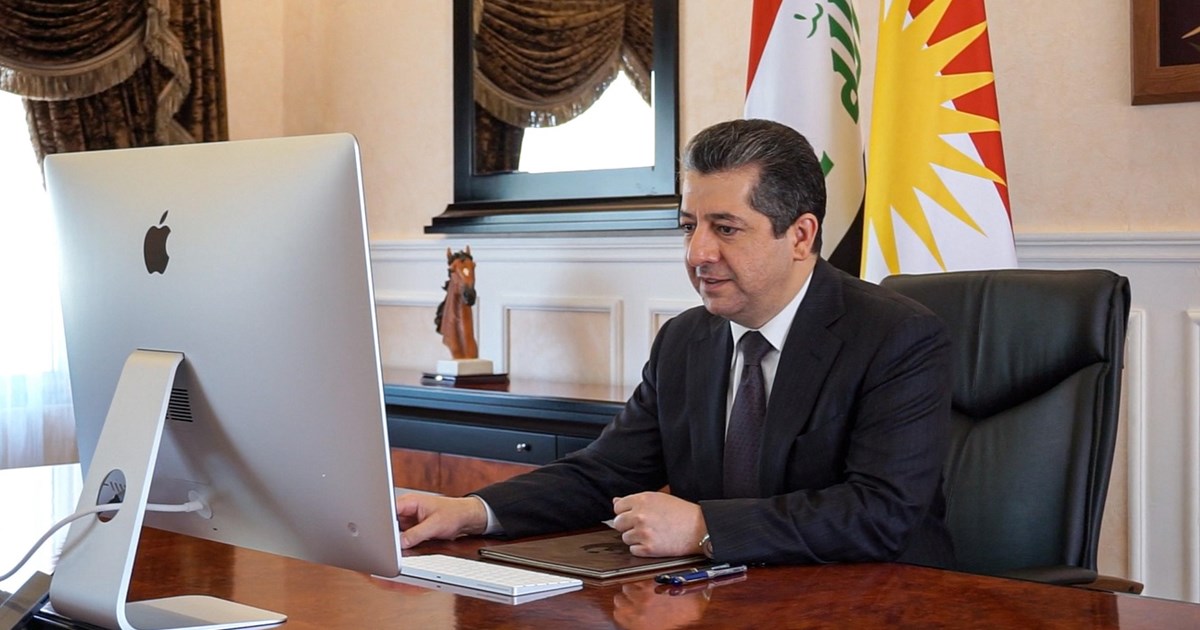 Erbil, Kurdistan Region, Iraq (GOV.KRD) - Prime Minister Masrour Barzani on Monday chaired a meeting via videoconference to discuss ongoing disputes with the federal government.
In the meeting attended by Deputy Prime Minister Qubad Talabani, Prime Minister Barzani spoke about recent discussions between Baghdad and Erbil, and reiterated the government's willingness for a solution within the framework of the Iraqi constitution. In that regard, the Cabinet agreed for the government's high-level delegation headed by Deputy Prime Minister Talabani to return to Baghdad on Tuesday.
The Prime Minister stressed readiness to resolve outstanding differences, and reiterated his cabinet's commitment to fulfill its obligations in return for Kurdistan Region's constitutional and financial entitlements.
Prime Minister Barzani emphasised the importance of a comprehensive solution that clearly stipulates the duties and rights of both sides, and serves the interests of both.
The Prime Minister noted that such solution serves the interests of all Iraqi peoples, and will be an important factor for the stability of the region.