Kurdistan Regional Government strongly condemns PKK's attack on Peshmerga forces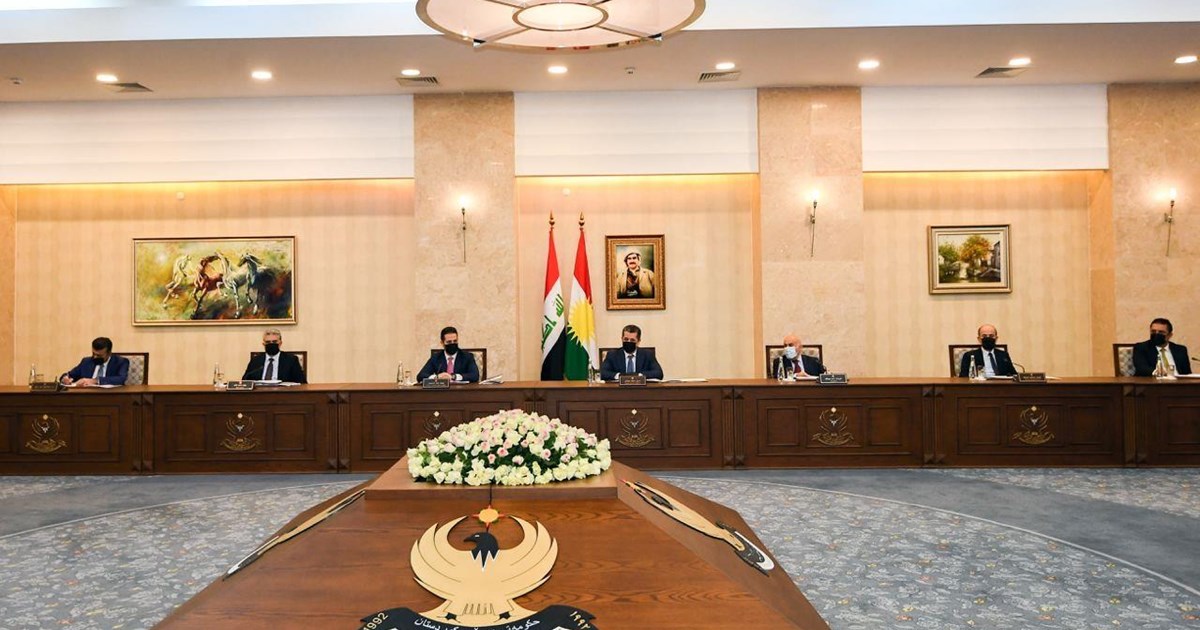 Erbil, Kurdistan Region, Iraq (GOV.KRD) – Prime Minister Masrour Barzani on Wednesday chaired a cabinet meeting to discuss several domestic issues, including security, and strongly denounced the Kurdistan Workers Party's (PKK) attack on Peshmerga Forces in the town of Chamanke in the Duhok province.
The Prime Minister, joined by Deputy Prime Minister Qubad Talabani and his Cabinet, condemned the act and stressed that Peshmerga forces have a mandate to protect the constitutional and federal status of the Kurdistan Region. He noted that any attack on Peshmerga forces constitutes an attack on the Kurdistan Region, its institutions and its people.
The Kurdistan Regional Government affirmed the Kurdistan Region's commitment to peace and security in the region and issued a warning against the escalation of violence and conflict within its borders, asserting the Kurdistan Region maintains the right to defend itself against threats to its territorial integrity.
The Prime Minister also urged government institutions and the public to continue complying with official health guidelines as winter approaches and could lead to a worsening of conditions for the pandemic. The Ministers of Health and Interior presented detailed information on the increased number of cases and related coronavirus fatalities, outlining challenges the Kurdistan Regional Government faces in enforcing a national mask mandate and other prevention measures.
During the meeting, the Minister of Interior also presented a report recommending the restructuring of the tax-exempt status and review of eligibility requirements for security companies working in the Kurdistan Region. The Cabinet tasked the Ministry of Interior with submitting legislation on the matter for parliament to consider.