Prime Minister Masrour Barzani meets with High Level Committee on Baghdad Relations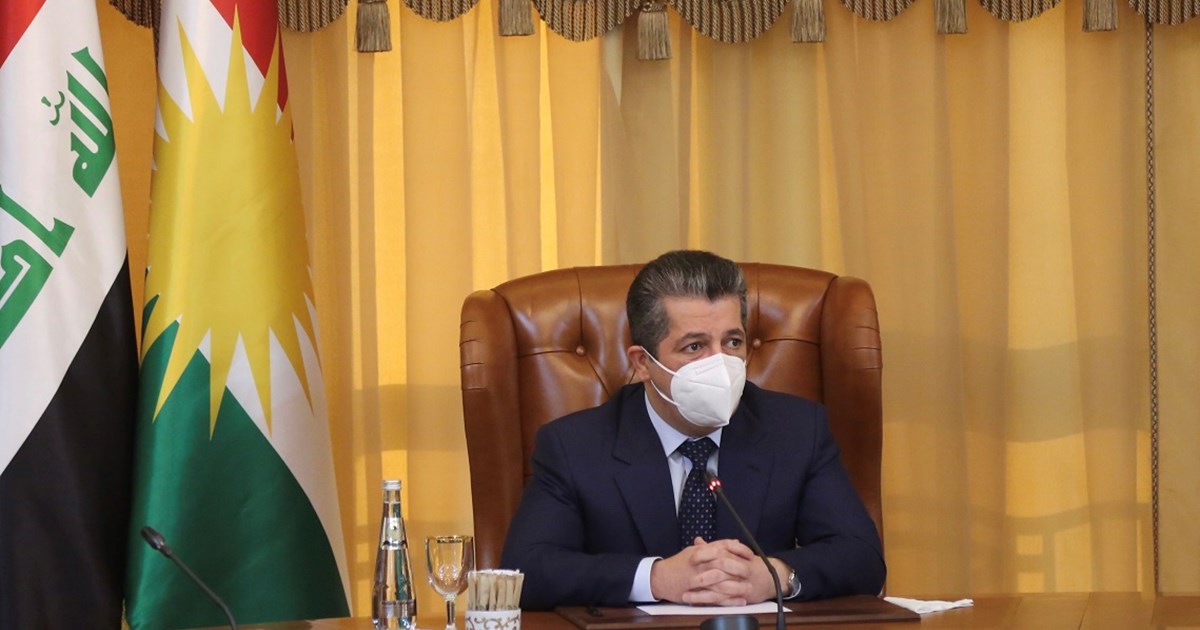 Erbil, Kurdistan Region, Iraq (GOV.KRD) – Prime Minister Masrour Barzani today met with the Kurdistan Regional Government High Level Committee on Baghdad Relations to discuss upcoming negotiations with the Federal Government over unresolved issues.
The Prime Minister thanked the Committee for its hard work and professionalism in leading talks with Baghdad on constitutional disagreements and ongoing political disputes, notably over the Kurdistan Region's financial entitlements.
The Kurdistan Regional Government remains committed to reaching a fair and comprehensive agreement with the Federal Government and will continue to defend the constitutional rights and financial entitlements of the people of Kurdistan.

Prime Minister Barzani affirmed the Committee stands ready to travel to Baghdad as necessary to resume in person dialogue on outstanding issues and negotiate a deal within the framework of the constitution.