Council of Ministers convenes over global efforts to prosecute ISIS crimes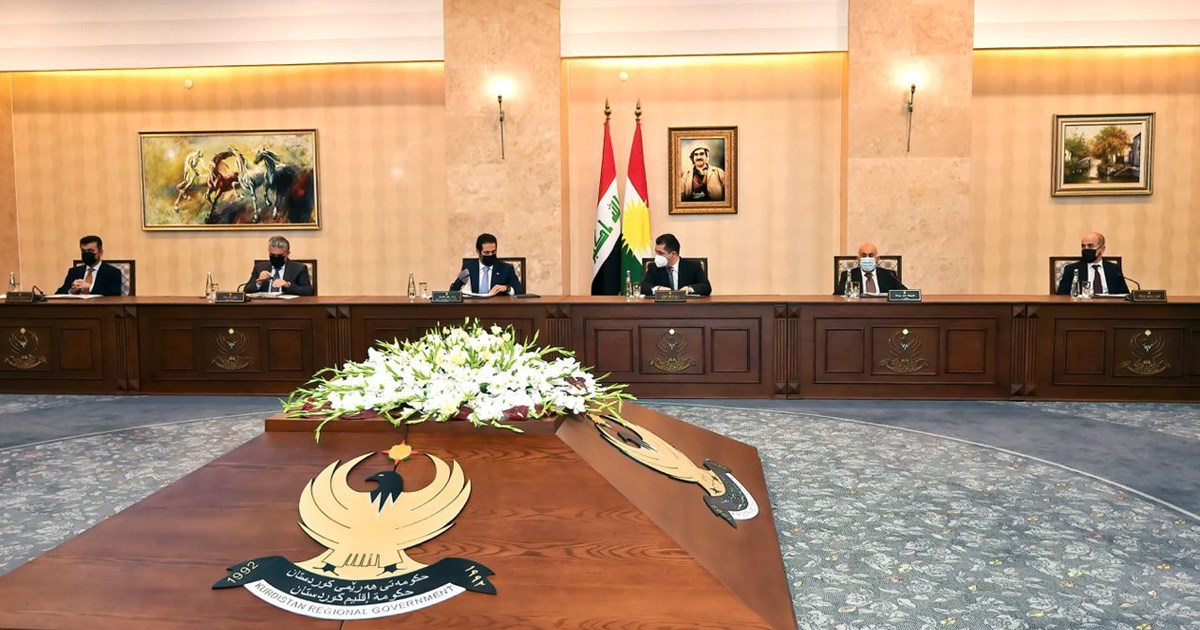 Erbil, Kurdistan Region, Iraq (GOV.KRD) – Prime Minister Masrour Barzani today chaired a cabinet meeting to discuss ongoing international efforts to investigate crimes committed under ISIS and bring justice to the victims and their families.
As part of the Kurdistan Regional Government's commitment to truth and justice in Iraq, Minister of Interior Rebar Ahmad presented a detailed report on the government's push for the recognition of ISIS crimes as an act of genocide, highlighting findings by the United Nations Investigative Team to Promote Accountability for Crimes Committed by ISIS (UNITAD).
Recognising the sacrifices made by the Kurdistan Region's brave heroes in the fight against ISIS, the Council of Ministers reiterated the government's commitment to honouring the memory of the fallen, as well as protecting the rights and entitlements of their families. The Cabinet agreed that justice is an ongoing process and provided recommendations to the Ministry of Martyrs and Anfal's reform programme to further safeguard the rights, privileges, and entitlements of those who have paid the ultimate price in the fight for freedom and their families.