Prime Minister Masrour Barzani convenes Council of Ministers on reform progress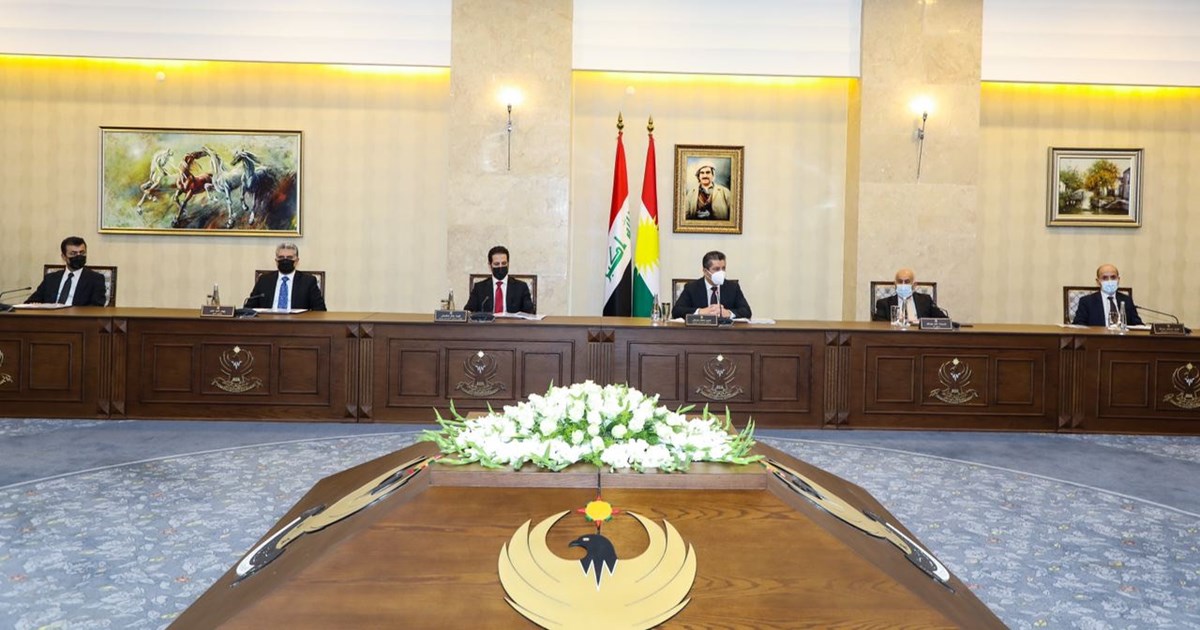 Erbil, Kurdistan Region, Iraq (GOV.KRD) – Prime Minister Masrour Barzani on Wednesday presided over a cabinet meeting to discuss the progress achieved to date on the implementation of the government's reform agenda.
In the meeting, co-chaired by Deputy Prime Minister Qubad Talabani, the Council reviewed a report produced by the High-Level Reforms Committee covering the implementation progress of the 2020 Reform Law over the past three months, as well as recommendations for next steps as the Kurdistan Regional Government carries out further reforms in all sectors. The report is due to be tabled in parliament for debate.
Cabinet members also tasked the Ministry of Finance and Economy to align the public sector payroll's timeline with the federal government's timetable for the disbursement of the Kurdistan Region's share of the monthly budget.