Prime Minister Masrour Barzani updates parliament on reforms, talks with Baghdad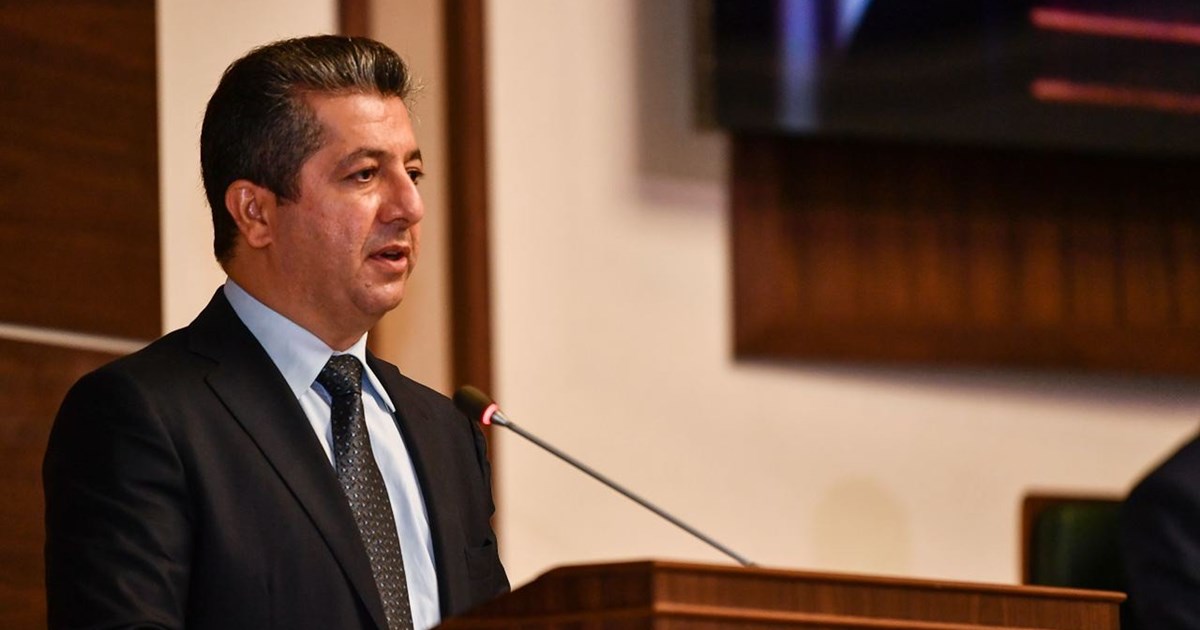 Erbil, Kurdistan Region, Iraq (GOV.KRD) - Prime Minister Masrour Barzani on Monday, in a televised national address to Parliament, updated lawmakers in Erbil on the government's ambitious reform agenda and the ongoing dialogue with Baghdad over constitutional disputes.
Accompanied by Deputy Prime Minister Qubad Talabani, the Prime Minister recognised parliament's indispensable role in providing oversight to the government's performance and its activities and that public scrutiny, transparency, and accountability are at the core of his cabinet's mandate. He affirmed the current cabinet remains committed to accountability and that officials will continue to appear before Parliament in the exercise of their functions.
Despite a protracted economic crisis caused by the global pandemic, the Prime Minister noted the government has not paused the delivery of public services and continues implementing strategic projects aimed at modernising economic sectors and systems across the Kurdistan Region. In his economic update to Parliament, Prime Minister Barzani informed Parliament of the government's progress with its comprehensive reforms, and stressed that the rigorous process requires patience and perseverance from all parties to be successful.
Prime Minister Barzani also underlined that strong relations between Erbil and Baghdad are an important factor for the peace and prosperity of the country and the region. He reiterated the government continues to work with federal authorities to reach a peaceful, political solution to outstanding constitutional disputes, including in disputed territories where Arabisation policies are currently being implemented and are being categorically denounced by the Kurdistan Regional Government.
The Prime Minister also expressed concern regarding the recent surge in coronavirus cases and fatalities in the Kurdistan Region, urging the public to comply with official health guidelines. He thanked the public for its patience and fortitude in the face of such adversity, calling for unity as the Kurdistan Region tackles ongoing crises.