Statement by KRG spokesperson on recent reports regarding future management of Kurdistan Region's oil and gas sector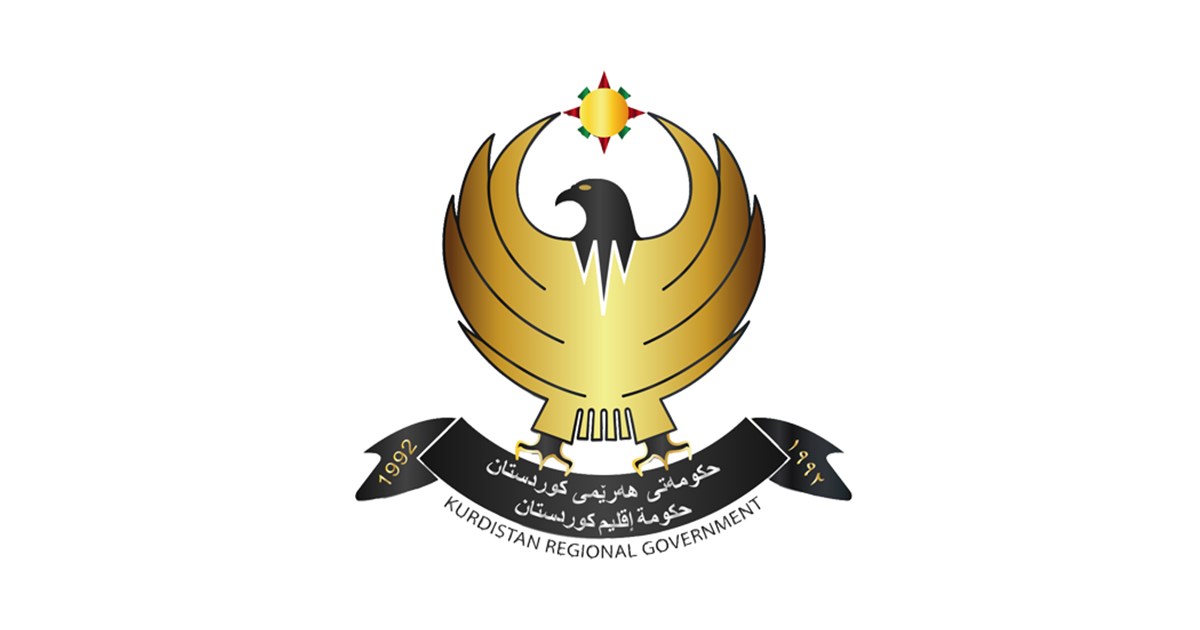 Erbil, Kurdistan Region, Iraq (GOV.KRD) - The government notes recent reports regarding a proposal made to the Kurdistan Regional Government by a senior official in the Federal Government of Iraq on the future management of the oil and gas sector in the Kurdistan Region.
These reports will not distract from the Kurdistan Regional Government's priorities in our ongoing and constructive discussions with the Federal Government.
Our focus remains on finding practical and legal solutions on oil and gas that protect the rights of the people of the Kurdistan Region and Iraq.
These solutions should be based on, and, indeed, respect the Constitution's requirements for a fair and equitable distribution of Iraq's oil and gas revenues. This will help lay a solid foundation for cooperation and a genuine partnership between the Kurdistan Region and the Federal Government in ways that benefit the peoples of Kurdistan and all of Iraq.
14 Oct 2020
Dr JOTIAR ADIL
KRG Spokesperson