Statement from the KRG spokesperson on oil production level reduction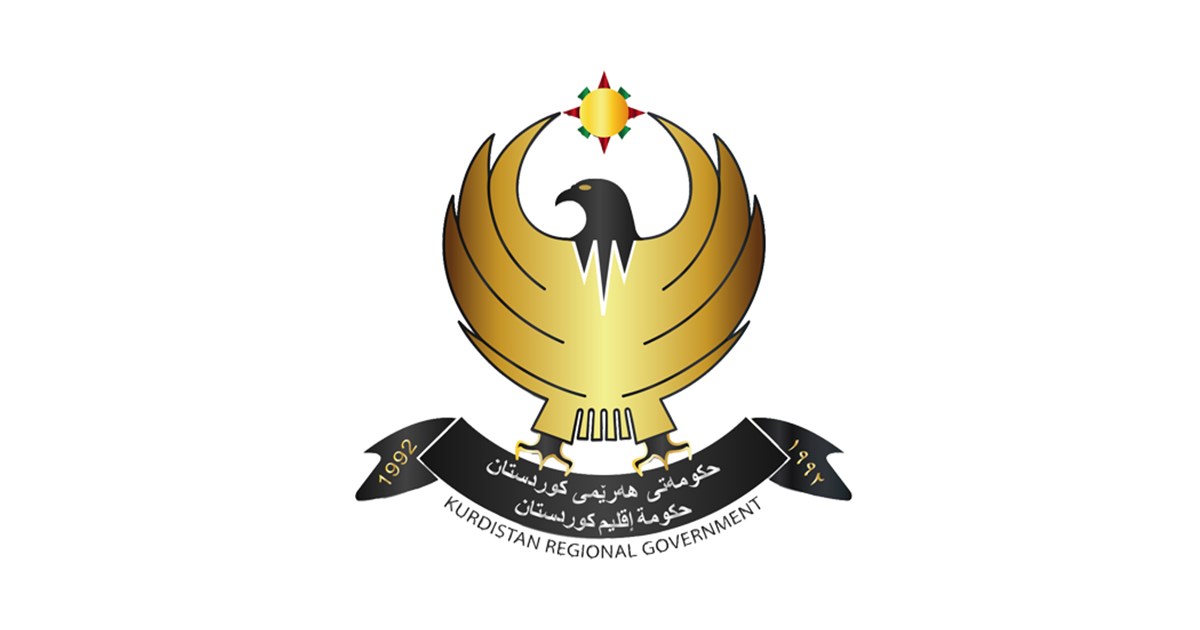 Erbil, Kurdistan Region, Iraq (GOV.KRD) - The KRG has committed to reducing its crude oil production in line with the decisions of the OPEC Plus (OPEC+) meetings, at rates consistent with the quantities of oil produced from its fields. KRG has no objection to the continuation of production reduction in accordance with the fair rate that has been agreed, provided that the federal government is fully committed to covering the dues and expenses of KRG loses as a result of reduced production levels.
Regarding KRG employees' salaries, compensation for retirees and other benefits, the amount allocated by the Federal Ministry of Finance has also been reduced from 453 billion dinars to 320 billion dinars per month, in addition to the significant decrease in non-oil revenues due to the repercussions of the (Covid-19) pandemic. Despite that, the Federal Government has not paid KRG's employees salaries for May, June and July 2020.
It is worth noting that an agreement was previously reached in Baghdad on 4/18/2020 between the federal government, and KRG. This agreement stressed the need to take into account fairness in determining the rate of reduction in the KRG's crude oil production, so that it is based on the quantity produced by the KRG in comparison with the total production of Iraq, and that this reduction does not cause additional significant financial damage to KRG.

22 OCT 2020
DR JOTIAR ADIL
KRG Spokesperson