KRG's Ninth cabinet marks 2nd anniversary with 27 projects started over past year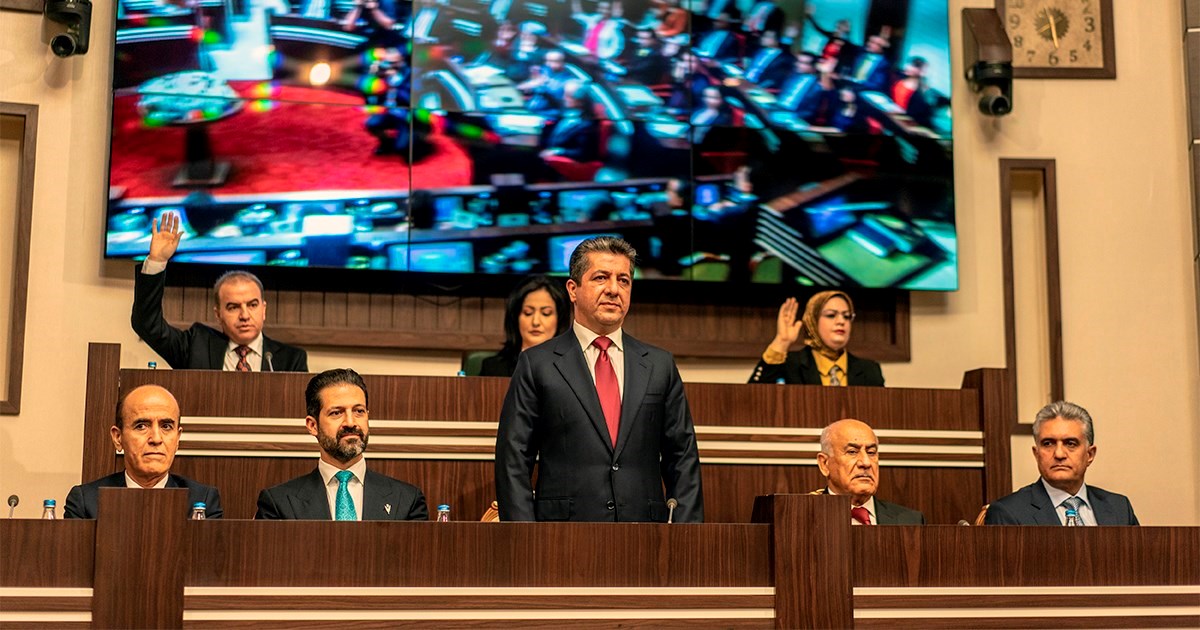 Erbil, Kurdistan Region, Iraq (GOV.KRD) – The ninth cabinet of the Kurdistan Regional Government started 27 multisectoral projects from March 2020 to June 2021, as it reaches the 2nd anniversary since its foundation.
The KRG invested $332 million on housing projects, developed a $250 million wheat marketing project, distributed $2.56 billion worth of business licenses, and completed the MED steel factory in Erbil with a budget of $100 million.
Over 400,000 plants were distributed to farmers, and a $10 million food processing plant was constructed in Duhok as part of government efforts to promote local products.
The ninth cabinet commissioned a 100-bed hospital in Shiladze, and allocated $4 million USD to run three blood banks in the region. They further allocated $585,240 for an autism center in Erbil, $2.1 million as a bonus for health workers, and 1.6 billion dinars for cancer treatment hospitals.
The KRG launched the 150-meter road in Erbil, and relaunched the 100-meter highway project in Sulaimani after years of delay.
The 300 MW Khabat power plant and several new initiatives in Halabja were other projects of significance.