Council of Ministers approves Commission of Integrity's plan to tackle corruption in Kurdistan Region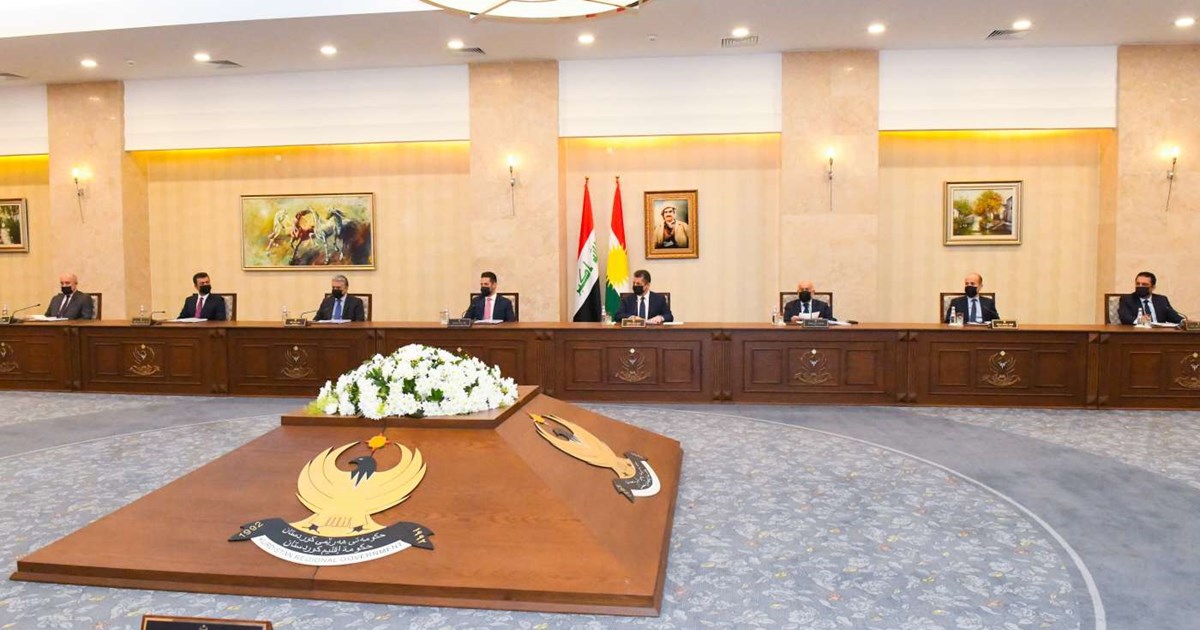 Erbil, Kurdistan Region, Iraq (GOV.KRD) - Council of Ministers held a meeting on Wednesday, chaired by Prime Minister Masrour Barzani and attended by Deputy PM Qubad Talabani.
The meeting began with the Minister of Endowment and Religious Affairs briefing on bylaws, which were approved by majority vote.
Minister of the Interior introduced the gun control bill, aimed at regulating the sale and purchase of firearms and also ownership rules. The bill was also approved by majority vote.
Commission of integrity presented an anti -corruption strategy plan for 2021- 2025, to boost transparency and slash corruption. It was approved by the council and the Commission will implement it under official scrutiny.
The council will also instruct ministries and directorates to form an Accreditation Committee which will examine education centers in the Kurdistan Region. Suggested by PM Barzani this committee will ensure education meets global standards.