Council of Ministers discusses drinking water provision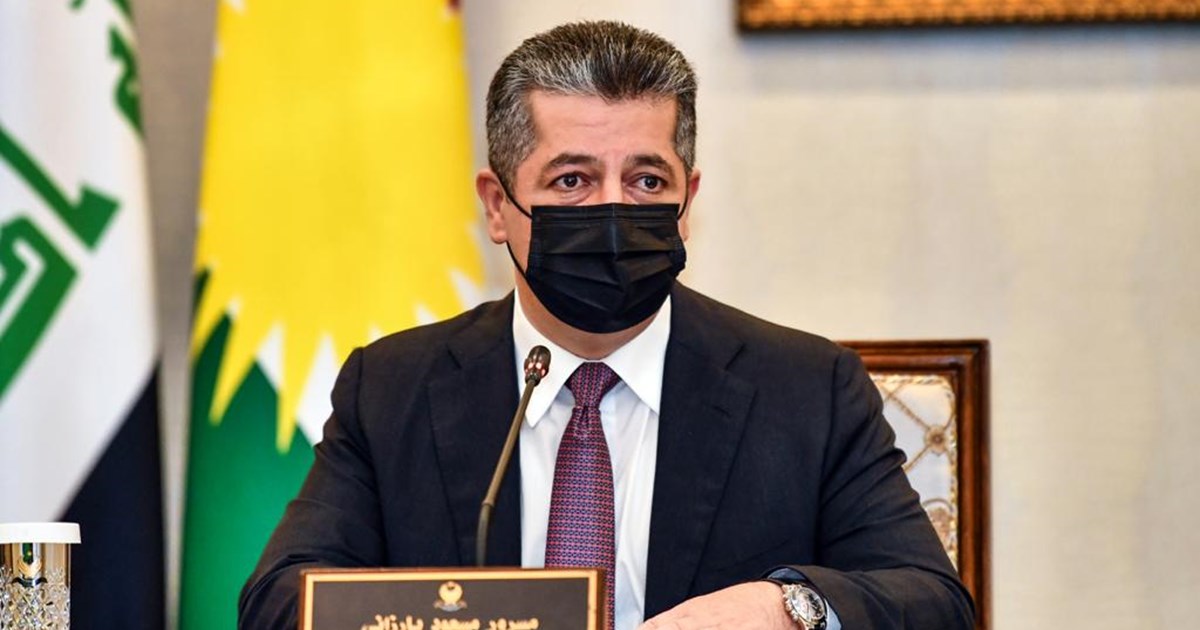 Erbil, Kurdistan Region, Iraq (GOV.KRD) - The Council of Ministers on Wednesday held its weekly meeting led by Prime Minister Masrour Barzani.
Opening the meeting, Prime Minister Barzani addressed discussions regarding the Region's next elections, and stressed that the government believes that all legal deadlines should be respected and elections held on time.
Next, the Minister of Municipalities and Tourism briefed the Council on the drinking water situation in the Kurdistan Region in a report providing relevant data, highlighting existing issues, and proposing solutions to shortages. The report indicated that on a daily basis, over three million cubic meters of water is provided to the people of the Kurdistan Region.
Prime Minister Barzani praised the Ministry for the report and said that it is the Ninth Cabinet's priority to provide people with clean drinking water, but also stressed that necessary measures should be taken against people who waste water as climate change poses a real threat to the Kurdistan Region, Iraq and the wider region.
The Council tasked the concerned Ministries with cooperating with the Ministry of Municipalities and Tourism in implementing the report's recommendations.
Thereafter, the Head of the Department of Media and Information briefed the Council on a report addressing the Ninth Cabinet's service projects since it assumed office, noting that it would be made available to the public in a dashboard style on the official portal of the government as part of the Ninth Cabinet's pledge to promote transparency.