Statement from the Presidency of the Council of Ministers of the Kurdistan Region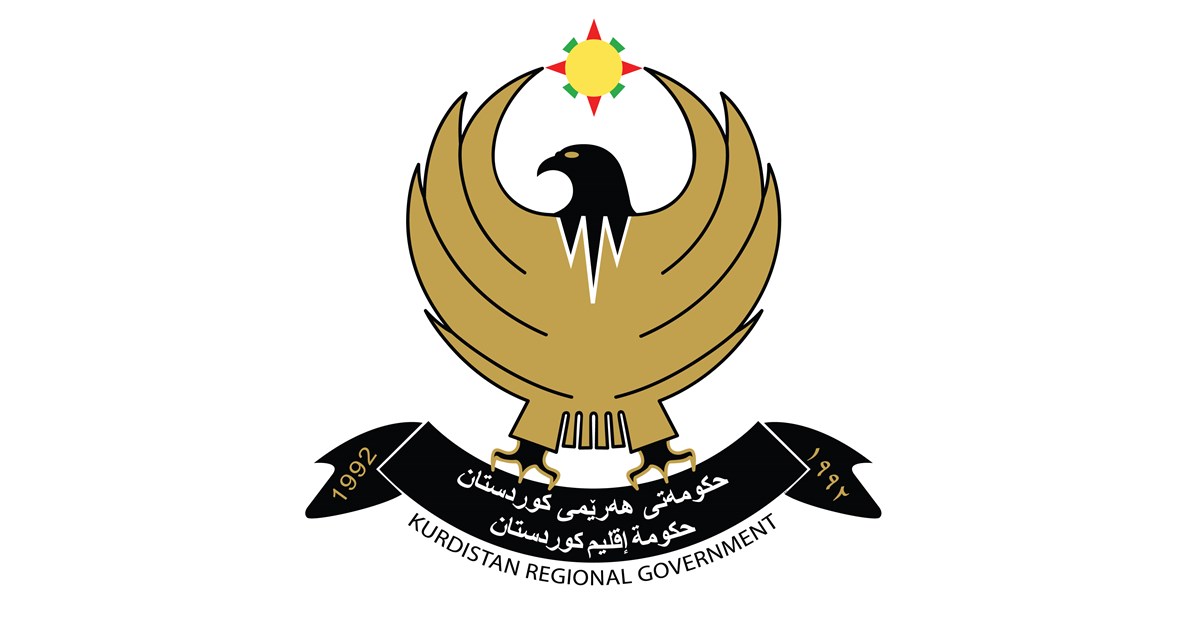 Erbil, Kurdistan Region, Iraq (GOV.KRD)- The cowardly attack on Erbil on March 13, 2022, allegedly under the pretext of hitting an Israeli base near the US Consulate in Erbil, targeted civilian locations and its justification is only to hide the disgracefulness of such offense. We reiterate that the propaganda of the perpetrators of this attack is far from true.
Iran has repeated these attacks many times, and the silence of the international community in the face of these cowardly attacks will pave the way for their continuation. We call on the United Nations, the United States, the European Union, the Arab League, the federal government, the Iraqi parliament, and the Iranian government to urgently investigate these baseless attacks, visit targeted locations, reveal the facts to the public, and take a true and strong stance on these attacks.
Presidency of the Council of Ministers