Dozens of anti-personnel mines removed in Koya district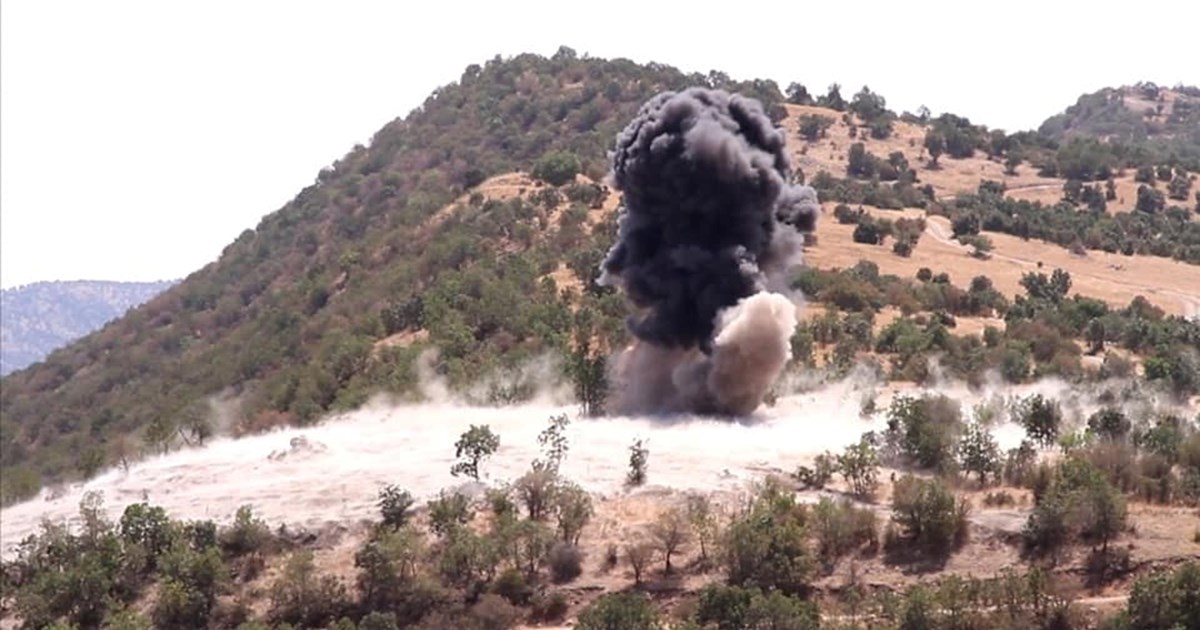 Erbil, Kurdistan Region, Iraq (GOV.KRD) - The Iraqi Kurdistan Mines Action Agency (IKMAA) on Monday disposed of dozens of anti-personnel mines in the Susi village of the Koya district in the province of Erbil.
The Acting Head of IKMAA, Niazi Khalid, said that as a result of the dedicated work of teams on the ground, the organization was able to successfully remove such a large number of anti-personnel mines. To date, five out of eleven mined fields in Susi village have been cleared and IKMAA teams are presently carrying on work in the six other minefields.
Mine clearance is a critical process for the Kurdistan Region as cleared areas can be repurposed for agricultural use, raising livestock, and even tourism.