IKMAA participates in the 20th Ottawa Annual Meeting in Geneva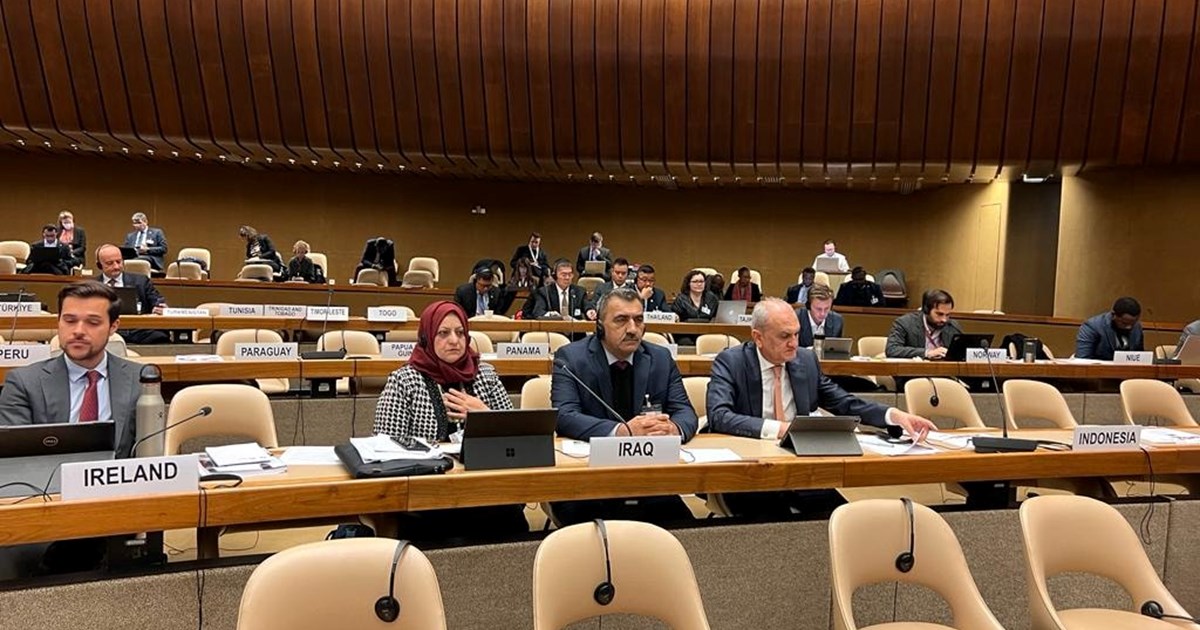 Erbil, Kurdistan Region (GOV.KRD) - A delegation from Iraqi Kurdistan Mine Action Agency (IKMAA) on Wednesday participated in the 20th Ottawa Annual Meeting of the Convention on the Prohibition of Anti-Personnel Mines in Geneva.

The countries participating in the treaty meet annually in Geneva on the ban on anti-personnel mines, which implemented this year on November 21st.

During the ceremony, the high-level delegation of IKMAA held several meetings with different representatives from countries which are part of the agreement; In order to build coordination and provide assistance to the Kurdistan Region and also to be aware of the activities regarding mine and explosives destruction in the Kurdistan Region.

The Ottawa Convention, signed by 164 countries, bans the use, production, storage and transport of anti-personnel mines.