Kurdistan Mine Action Agency continues to increase public safety in Duhok province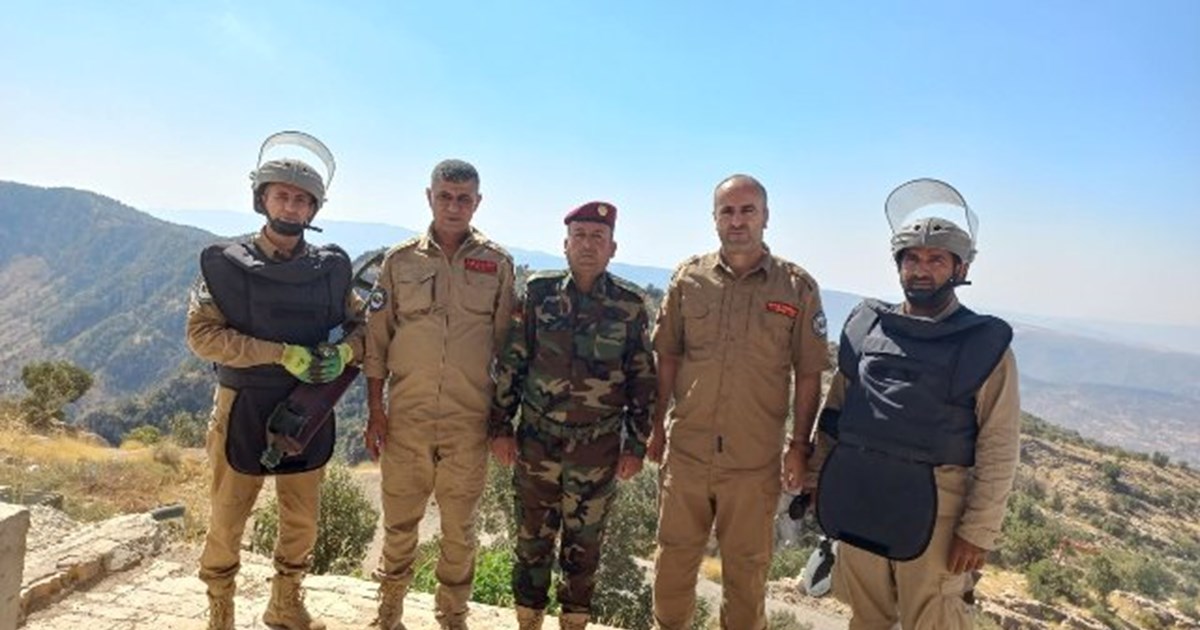 Erbil, Kurdistan Region (GOV.KRD) – The Iraqi Kurdistan Mine Action Agency (IKMAA), in coordination with the Ministry of Peshmerga Affairs, successfully completed mine clearance operations on a key road in the Chamanke district of Duhok on Tuesday. 
The demining team removed mines, explosives, and remnants of war along the entire path, allowing for Peshmerga forces to set up camps and securitize the road.
The Peshmerga forces thanked IKMAA and its teams for its tireless work and tremendous impact on safety in the Kurdistan Region.