KRG Ministry of Natural Resources issues statement on oil production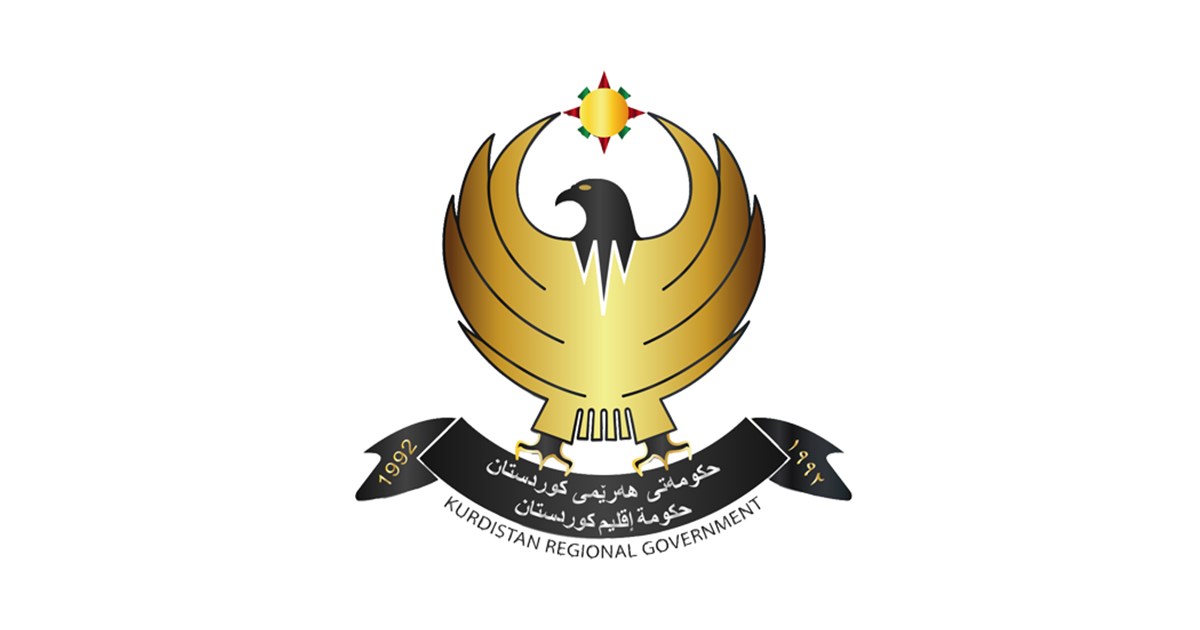 Erbil, Kurdistan Region, Iraq (GOV.KRD) - The Kurdistan Regional Government (KRG) strongly denies the recent allegations of oil smuggling made by the federal finance minister. These allegations are baseless, are completely speculative and are made without any evidence.
The KRG's production and export figures are independently audited and published regularly by Deloitte, and Deloitte's reports are made available to the public. What is needed is for the federal authorities to follow KRG's example by independently auditing and publishing their own production, local consumption and export volumes to create greater transparency and accountability in oil sector throughout all of Iraq.
The KRG has already reduced its production after the OPEC plus agreement, and its recent gross production figures have been well below the fair pro rata levels compared with the rest of Iraq.
The KRG continues to engage with the federal government to implement its constitutional rights and will continue to act responsibly in its oil and gas operations. This is part of a wider dialogue aimed at bringing certainty to our relationship, and ensuring that the rights and duties of both parties are respected in accordance with the constitution.

Ministry of Natural Resources
Kurdistan Regional Government
September 24, 2020