A statement regarding the KRG's oil pipeline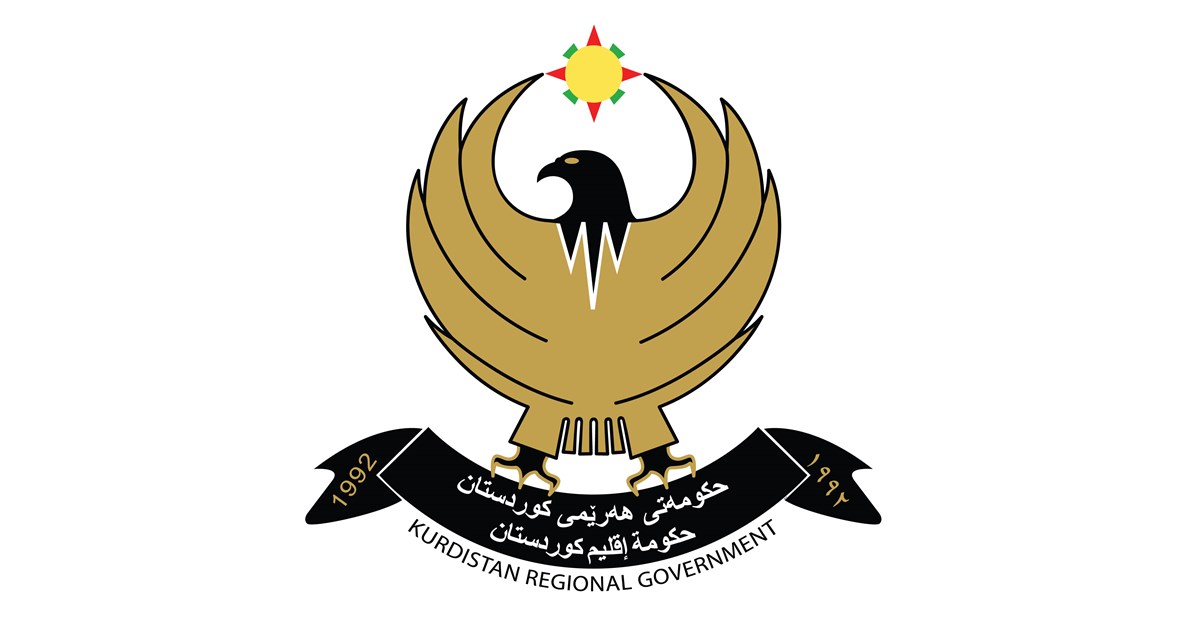 Erbil, Kurdistan Region, Iraq (GOV.KRD) - Exports have now resumed along the pipeline transporting oil from the Kurdistan Region to Ceyhan port in Turkey.
An explosion on Tuesday evening temporarily halted oil exports along the pipeline. However, these have now been resumed.
The incident appears to have been the result of an electrical failure, with investigations by the KRG still ongoing.
Ministry of Natural Resources