Investment in Kurdistan Region's agriculture sector surges to 10%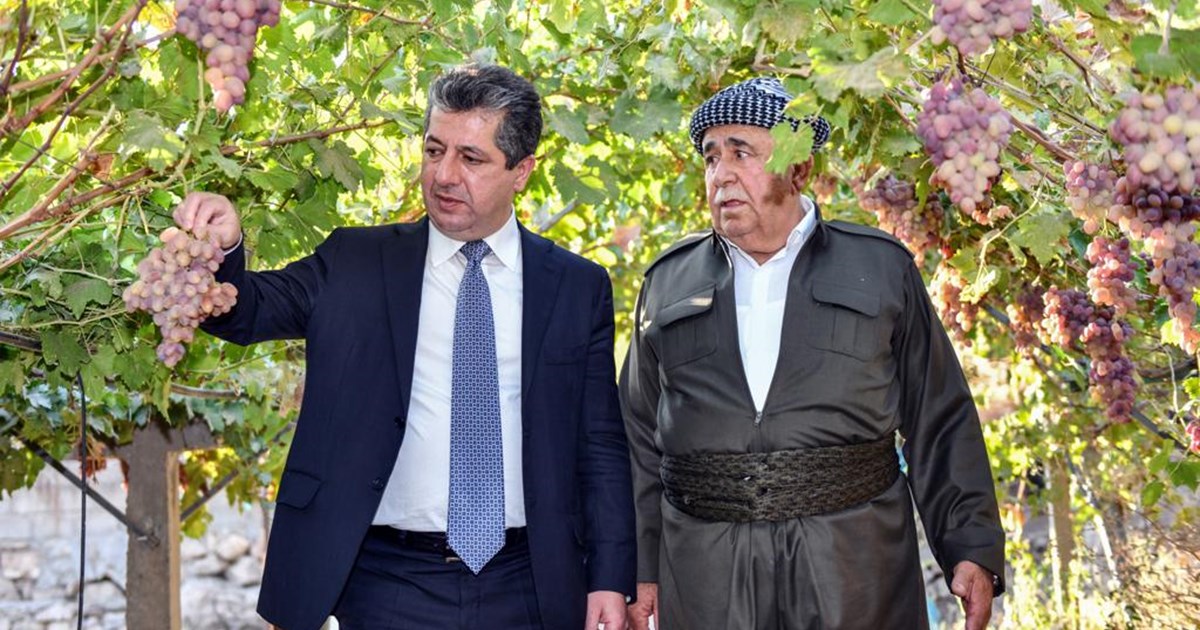 Erbil, Kurdistan Region (GOV.KRD) - Inward investment in the Kurdistan Region's agriculture rose from 1.5% to over 10% under the Kurdistan Regional Government's (KRG) Ninth Cabinet, which has been working to diversify the Kurdistan Region's economy sector by mainly focusing on developing the sector.
The KRG has been working on building strong industrial and agricultural infrastructure in the Region to help secure growth as well as long-term prosperity across its territory in order to end the dependence on one sole source of revenue.
This year, the Kurdistan Region prepares to export its first agricultural domestic produce abroad, mainly to the markets of the Gulf region, and to the EU markets in the long-term.
Prime Minister Barzani reassured foreign ambassadors in Iraq on Wednesday during a roundtable discussion that the first agricultural exports abroad from the Kurdistan Region would begin "next month." He also urged the diplomatic community to help promote inward investment.
Since June, the Prime Minister launched three major agricultural and food security projects in Duhok.
"New silos and a flour factory, a dairy farm, and modern greenhouses will help ensure food security goals, and expand revenues and the job market for Kurdistanis," Prime Minister Barzani said after he laid the foundation stone for the projects.
Since 2019, local farmers have been able to market over 1.5 million tons of fruits and around 3.7 million tons of vegetables due to support received from the government. The Ministry of Agriculture and Water Resources has built over 29,860 units of greenhouses for the farmers to utilise, creating 15,000 employment opportunities locally.
Prime Minister Barzani also visited farmers in Duhok in September and attended a local exhibition for honey and grapes, as he repeatedly emphasizes the significance agriculture plays in the Kurdistan Region's development, making it self-sufficient.