Statement on the Erbil – Duhok (Gopal) High Way Project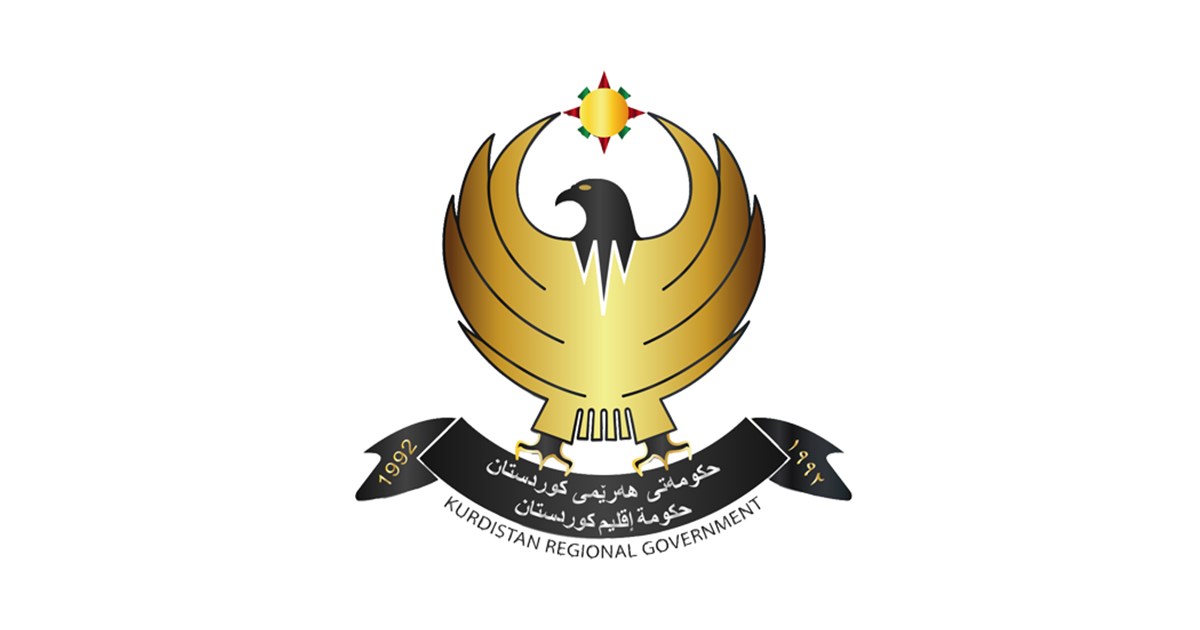 Erbil, Kurdistan Region, Iraq (GOV.KRD) – The Erbil and Duhok project is a strategic project spanning over 38 kilometres of distance between two major hubs in the Kurdistan Region. The project will help in efficiently reducing travel time between the Duhok and Erbil provinces and support trade between the Kurdistan Region and Turkey.
This project will be a flagship infrastructure project for the Kurdistan Region, following international standards with an allocated budget of 157 million dollars.
This project will work with local businesses, who were contracted to build the highway and scheduled to finish by the end of this year. So far, 60 percent of the project has been completed.
The project will consist of 2 bridges and 6 main exits, along with 6 kilometres of streetlights.